Introduction to Cheryl Slavin, Author of 'Anxiety-Shmanxiety'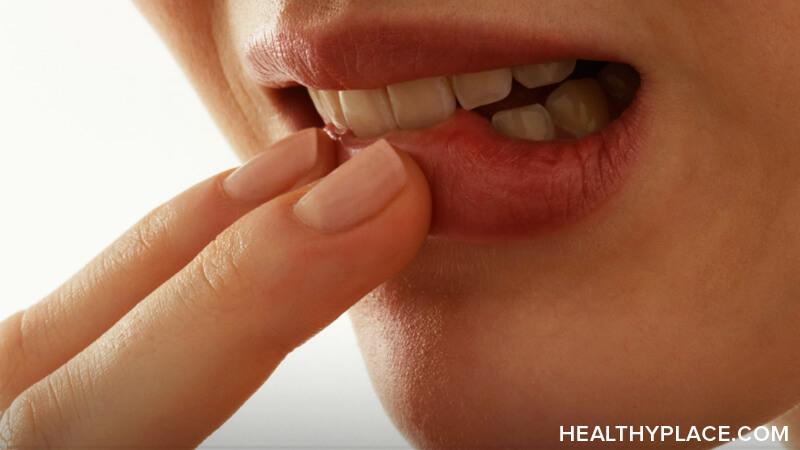 I'm Cheryl Slavin, the new co-author of Anxiety-Schmanxiety. I have had symptoms of my primary disorder, obsessive-compulsive disorder (OCD), since I was five years old. Generalized anxiety disorder (GAD) was also an early companion. As the sixth grade's favorite dodgeball target, I was bullied in elementary school and developed social anxiety disorder (SAD). I am also afflicted with bipolar disorder.
Anxiety and the Performing Arts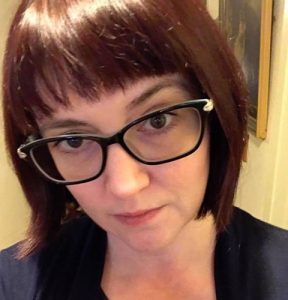 Someone with severe anxiety and mood conditions would not seem an ideal candidate for a performing arts degree. But I, somehow, made it through college as a double major in theater and music. Though I no longer perform, I uphold my devotion to the arts in other ways. In my spare time, I review movies, television, and music on my personal blog. Singing has always soothed my anxiety, and I practice as a tool to manage my symptoms. I have also passed my passion for the performing arts along to my extroverted daughter.
Cheryl Slavin Learns About Anxiety
It seems I learn about some new facet of my anxiety daily. But learning new techniques, taking my anxiety medication regularly, and attending counseling helps me immensely. I still have to breathe often and remember that my worries will eventually resolve themselves, somehow. Through writing this blog, I look forward to mastering the intricacies of my own disorders. I hope to help other anxiety sufferers in the process. And, of course, an ultimate goal is to help dispel the stigma surrounding mental illness.
More About Anxiety-Schmanxiety's Cheryl Slavin
Cheryl Slavin talks more about her experience with anxiety below.

APA Reference
Slavin, C. (2017, October 3). Introduction to Cheryl Slavin, Author of 'Anxiety-Shmanxiety', HealthyPlace. Retrieved on 2023, December 3 from https://www.healthyplace.com/blogs/anxiety-schmanxiety/2017/10/introduction-to-cheryl-slavin
Author: Cheryl Slavin
I like Cheryl. She seems easy to talk to!
Leave a reply