Couples Counseling Made Me Realize I Have Problems Of My Own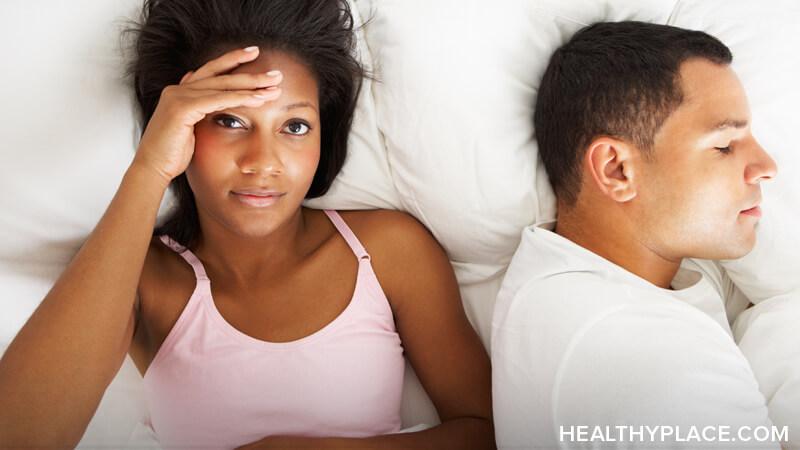 In my last post, I talked about my upcoming trip to couples counseling with my boyfriend. I voiced my fears that couples therapy could be detrimental to the relationship because maybe there were more problems than I thought. I realized that rather than us having problems together, we both suffered a lot of trauma separately that created imagined problems in our head. Although I was right about the imagined problems, couples counseling opened my eyes to my own problems and gave me incentive to continue with individual therapy.
Couples Counseling Vs. Individual Therapy
The biggest point our therapist made was that she felt we needed individual therapy first, rather than couples counseling. She said that we could always come back to couples counseling, but it seemed that we had more problems separately. She kept with the point of, "I don't think you realize how much you have actually experienced"--which is true. I speak and write so much on my life I feel like I have become numb to what I went through. I wish it were that easy to just go to counseling as much as you wanted without having to worry about money.
The fact my boyfriend and I grew up in opposite types of homes seems to play a big part in our relationship. Even though his family talked about nothing, which isn't healthy, it was the chaos of my family that seemed to stick with me the most. Both my parents have been arrested for domestic violence against each other so you can just imagine how witnessing domestic violence can affect a child.
Find the Right Counselor for Self-Discovery
Finding the right counselor is a recurring point I have to make. I have been to countless therapists through my life, but this last one that we went to made me excited to go back. Most of the time, I have felt that I know more than the psychologist or psychiatrist that I have gone to. It was always easy to manipulate what I wanted out of the session, rather than work on real problems. I'm looking forward to going back and making changes.
APA Reference
Tweten, S. (2017, November 27). Couples Counseling Made Me Realize I Have Problems Of My Own, HealthyPlace. Retrieved on 2023, October 4 from https://www.healthyplace.com/blogs/mentalhealthforthedigitalgeneration/2017/11/couples-therapy-i-have-problems-of-my-own
Author: Shelby Tweten
It was a pleasure meeting you today. What an amazing young women. That you for being so open and honest to me the stranger. My grandson said I meet my new best friend.
Your article is very well written. Congratulations in what you are doing.
I'm so glad you checked it out! Sending you an email now :)
I think this is a wonderfully honest read. Counseling therapy can often times bring to light more individual needs, things to focus on before focusing on the couple as a collective unit. These kinds of realizations and acknowledgements aren't always easy but it can be a huge turning point in progress.
Leave a reply