Importance of Social Support During Addiction Recovery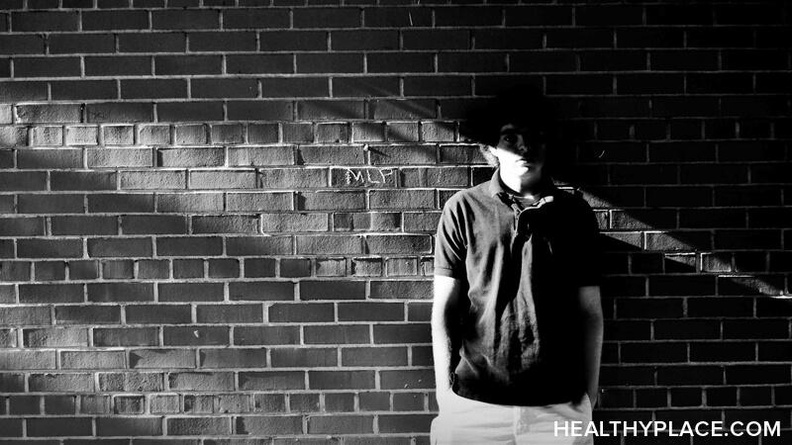 Completing treatment for an addiction to drugs and/or alcohol can make you feel as though you have won a difficult battle. And while this is true, it is also important to keep in mind that support systems can be an extremely beneficial way for you to receive the ongoing encouragement necessary for remaining successful in your addiction recovery (Importance of Drug Addiction Support).
---
Treatment Program: Erica Smith, MA, NCC writes on behalf of Mirror Lake Recovery Center, a leading provider of comprehensive treatment for individuals aged 18 and older who are suffering from substance abuse concerns, chemical dependency, and co-occurring mental health disorders.
---
With Addiction Recovery, You're No Longer Alone
Battling an addiction to drugs or alcohol can leave people feeling as though they are completely isolated. In the beginning, the use of substances initiates a path of secrecy in which individuals feel as though they have to hide their behaviors from those around them. As the compulsion to consume substances becomes ever-increasing, the stronger this isolation can become. Addiction often forces people to deter from their daily responsibilities, as the acquiring and consuming of substances becomes their top priority. This can instill a sense of shame, resulting in further isolation as the guilt becomes all-consuming.
When people make the brave decision to seek treatment to overcome their addictions, however, they are freed from this world of isolation. They are able to be surrounded by peers who have experienced similar trials to those that they are facing, which can assist in showing them that they are not alone and that recovery is truly possible. This support is essential in achieving lasting recovery and preventing future relapse.
Keeping Your Addiction Recovery on Track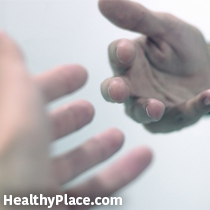 When people have isolated themselves, their ability to overcome their addictions can seem too much to bear. The lack of support from family and friends can leave these people stuck in the insidious cycle of substance abuse and addiction. Once people who are struggling with an addiction engage in a treatment program, they are able to learn the skills they need to overcome their compulsions to abuse substances. This can serve as a starting point for recovery.
As treatment continues, individuals start to feel more confident in their ability to recover. The support of others in recovery can be instrumental in building this confidence. Once treatment has ended, having an ongoing support system can help prevent relapse through the following:
There are people around you who have battled the same types of conflict, ensuring you that you are not alone in your struggles.
There are people who understand what you are going through and can offer support when temptation arises.
You can find encouragement in a nonjudgmental environment.
Other individuals can help by giving you suggestions on how to manage cravings as you reintegrate back into the life you had prior to the abuse of drugs or alcohol.
Celebrating Success
In addition to providing ongoing encouragement and preventing future relapse, receiving social support during recovery can be an optimal way to share the joy of your successes. Accomplishments that are achieved throughout the recovery process should be viewed as the monumental achievements, and they should be treated as such. By having people to share successes with, it reiterates how far people have come in their recovery and encourages them to continue on the steady path of remaining free from drug or alcohol use.
APA Reference
Poling, R. (2016, March 31). Importance of Social Support During Addiction Recovery, HealthyPlace. Retrieved on 2023, September 28 from https://www.healthyplace.com/blogs/mentalhealthtreatmentcircle/2016/03/importance-of-social-support-during-addiction-recovery
Author: Ryan Poling, MA, MAT
Thanks for sharing such a great blog.This blog gives information how to give support to those who are recovering with addiction.This blog will be useful to many people.
Thanks for sharing. When dealing with addiction, surrounding yourself with others who have dealt with the same struggle can help keep you in the right mindset for recovery. Accountability and recovery doesn't have to be something you work on alone, and reaching out to others can help lighten the load quite a bit.
Leave a reply