My Favorite Eating Disorder Recovery Relaxation Tool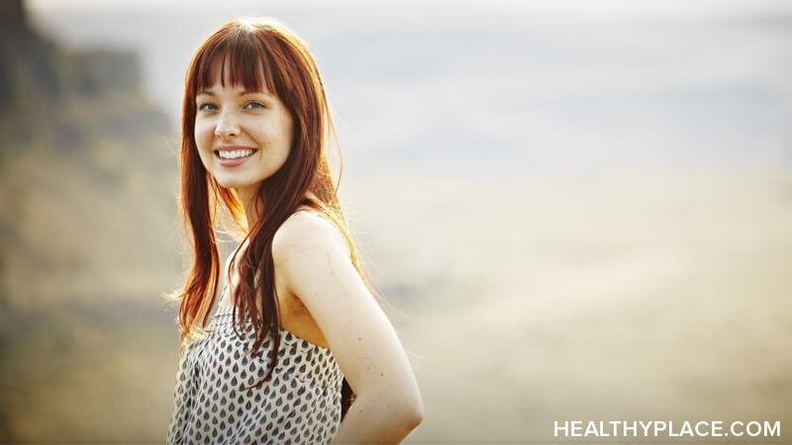 In this video blog post, I am going to share with you my favorite eating disorder recovery tool. Meditation, yoga, and walking are great ways to relax but they've never worked for me. The reasons they've never worked for me are largely personal, but they boil down to the fact that they lack what I perceive as incentives. 
Incentivizing Relaxation Tools in Eating Disorder Recovery
Here's what I mean: meditation has no appeal because I don't feel like I get anything from it. Logically, I understand this is not the truth, but when I am ramped up and anxious (I suffer from obsessive-compulsive disorder (OCD) as well), I need something that will bring me down without a fight. Yoga and walking are exercises, and I already train every day. I used to overtrain as well, so if I am walking aimlessly or doing yoga when I have already trained that day, in my mind, I feel like I did when I was struggling with my eating disorder. I am already anxious, and I feel like I am punishing myself for eating something I shouldn't have, even though this is not the case.
However, there is one relaxation tool I use in my eating disorder recovery that helps me relax, every time, and carries the physical and mental benefits of meditation and exercise without having to consciously do either. I talk about what that technique is in this video.
What is your favorite relaxation tool in eating disorder recovery? I'd love to hear all about it. Share in the comments.
APA Reference
Ghadery, H. (2021, January 4). My Favorite Eating Disorder Recovery Relaxation Tool , HealthyPlace. Retrieved on 2023, October 4 from https://www.healthyplace.com/blogs/survivinged/2021/1/my-favorite-eating-disorder-recovery-relaxation-tool
Author: Hollay Ghadery