Ways to Handle Work Anxiety When You're Under Pressure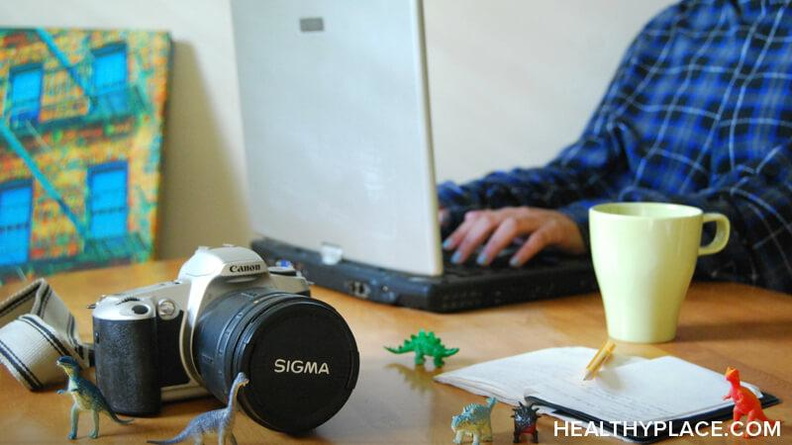 When you're under pressure, it can be hard to handle anxiety at work. Many people who have anxiety struggle with change, myself included. It takes awhile for me to adjust to any new situation. At the beginning, I doubt everything and make up the worst scenarios in my head--getting shoved into a locker in middle school, failing college, getting fired from a job, etc. But one thing I learned recently is that even though change can be scary, it can also be a good thing by challenging my anxiety. Read on to learn about how to handle work anxiety when you're under pressure.
About a month ago, I was asked to work the overnight shift. Part of me was happy about this, as the place would not be as busy. However, another part of me feared that something bad would to happen to me, like an accident or sexual harassment (Fear Change? Seven Ways to Quiet Anxiety of the Unknown).
Then one day I dealt with a very difficult situation. I was asked to temporarily check in guests for the first time and was not authorized to use the cash register. So when the guests wanted to make purchases, some of them were angry that they had to wait for a coworker to help them.
Luckily, I was able to remain calm while I explained why I could not help them. Because of this new situation, I learned that I can handle my anxiety under pressure.
Three Ways to Handle Work Anxiety When You're Under Pressure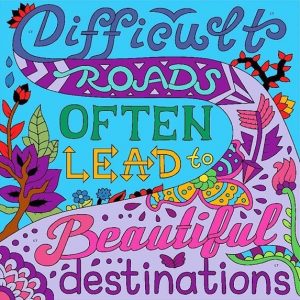 When anxiety arises during any struggle, I am faced with the fight or flight impulse. Sometimes fleeing from a problem is not an option. If I had walked away from an angry or impatient guest, I could have risked losing my job and ruining the company's reputation. That said, here are some ways that I handle anxiety while adjusting to the work shift change.
I recall a previous time when I faced a similar struggle.
Problem-solving is easier when I remember how I successfully handled an issue similar to the one I am currently facing. In the case of my job, I remember dealing with angry customers before. Knowing that I was able to calm them down, I have less anxiety and more confidence that I can handle the same situation now.
I think back to how someone else handled the same problem.
When I am facing a lot of anxiety, it is not always easy for me to think about how I dealt with a problem in a different environment. It really helps to think about someone in my environment who handled the exact same problem many times. By thinking about what this person did, I can learn to problem-solve more efficiently and adjust to change.
I remind myself that I do not have to be alone while adjusting to change.
Even though I am still fairly new to the night shift, I sometimes think that I should know everything and be able to handle any problem on my own. This type of thinking is not only false, but it increases anxiety. By reminding myself that I am still adjusting to change and that it is okay to ask for help, I allow myself to ask questions and learn more about my responsibilities.
For those of you who are currently struggling with anxiety while adjusting to change, please know that you have the strength to do it. I found it nearly impossible to believe that when I started the overnight shift. But now, three weeks in, I am finding that it is true. The hardest things in life take time. Through new situations, you will learn about your true capabilities to handle anxiety and adjust to change.
If you enjoyed my story and can relate to it in some way, please comment with your own experience and what you learned about yourself while adjusting to change.
Photo created on ColorTherapy App.
Find Martha on Facebook, Twitter, Instagram, Google+ and on her blog.
APA Reference
Lueck, M. (2017, February 5). Ways to Handle Work Anxiety When You're Under Pressure, HealthyPlace. Retrieved on 2023, December 6 from https://www.healthyplace.com/blogs/toughtimes/2017/02/changing-my-work-shift-helped-my-anxiety
Author: Martha Lueck