A Benefit of Going to Therapy Is Defeating Indecision
Knowing there are benefits of going to therapy doesn't make the decision to go much easier. The decision to go to therapy can be a deeply personal one based on a number of key factors. For me, the decision was not at all easy. In fact, it took me years of knowing I probably needed to go to therapy before I actually went. In the process of realizing that I needed some talk therapy, I also realized a benefit of going to therapy was defeating indecision.
Going to Therapy Helped My Problem with Indecision
Therapy Helped Me Develop a Plan for My Life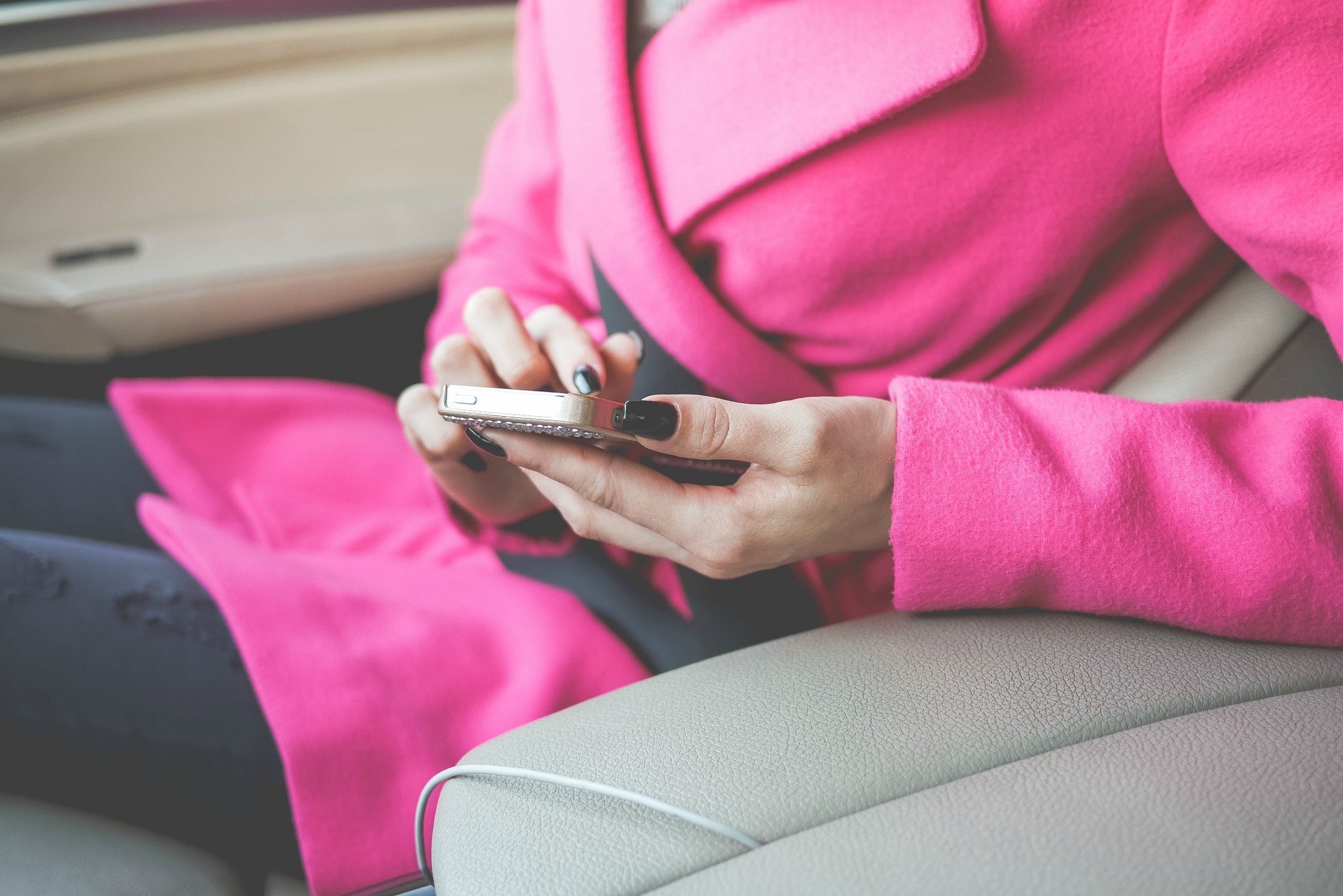 One of the biggest reasons I chose to go to therapy was to fight against my indecision. At one point in my life, I felt like I wasn't able to make good (or really, any) decisions. I just didn't trust myself. With the help of my therapist, I was able to look past the next few days and consider my future. That had seemed impossible in the past.
Therapy Helped Me Arrive at Conclusions
I was unsure about so many things, and I still am to a lesser extent. Fortunately, I learned how to accurately assess my own choices and relationships. I learned how to best deal with toxic people who I had let bother me for years. The techniques I learned helped me let go of some of the things that had been thorns in my side for years.
Therapy Encouraged Me to Commit to Change
How many times had I made the decision to change my life without actually making a decision? Therapy forced me into a position where I was accountable. I was suddenly very aware that I was not making the progress I was so desperately seeking. Then, I had to move forward. I couldn't hide anymore.
Going to Therapy Helped Me Keep Track of Progress
Throughout the week, I would find myself taking note of things I wanted to mention in my next therapy session. These were typically things that really had me worked up and angry, but they were also positive things that represented the progress I was happy to talk about. It felt so good to have this outlet, especially since it was separate from my personal life.
Going to Therapy Prepared Helps You Get the Most From It
Watch this video to learn how I prepared for my first therapy session. Then, let me know what you do to get ready for therapy.
Find Ashley on Twitter, Google+, Facebook and on her personal blog.
Photo via PicJumbo
APA Reference
Horsfall, A. (2017, March 15). A Benefit of Going to Therapy Is Defeating Indecision, HealthyPlace. Retrieved on 2023, December 6 from https://www.healthyplace.com/blogs/toughtimes/2017/03/the-benefits-of-going-to-therapy
Author: Ashley Horsfall
I can definitely see the benefits of seeing a counselor. I like how you pointed out that it can help you arrive at conclusions, and then acting on those. My brother struggles with depression, so I'm sure he will benefit from this.
Leave a reply