How to Cope When It's Been a Bad Week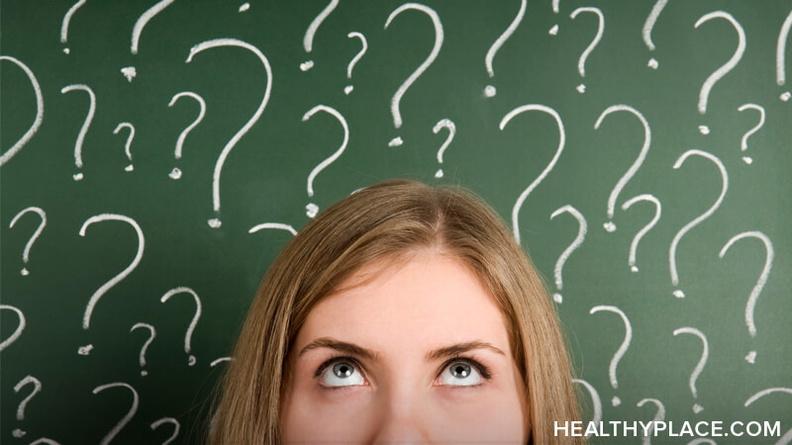 How do you cope when it's been a bad week? Some people can shrug it all off, but if you are anything like me you can't. Coping strategies for when it's been a bad week can help prevent intense anxiety as time goes on.
I don't even want to get into how stressful last week was because even thinking about it makes me feel anxious. From analyzing my social behaviors to dealing with a myriad of car-related issues, it hasn't been fun.
The way I cope with weeks like this is to have a plan I've designed ahead of time for when it's been a bad week. I put these steps in place because I've learned that they are the coping techniques that work best for me after a bad week.
Coping Techniques for When It's Been a Bad Week
Take Notes
One of the first things I do when I'm struggling is to make a note. I have a planner with a weekly layout so that I can list what's happening and how I'm feeling. I like to look back at my planner almost like it's a diary. I can see that I was stressed months ago, but that's only a memory now.
Make a List
After it's been a bad week, I also find it helpful to make a list of what I need to do. If I feel suddenly overwhelmed I can just look at that list and pay attention to only the next step I need to accomplish. Sometimes this focus helps to keep me calm.
Don't Cancel Plans
So many times I have felt the temptation to cancel plans because of a bad week. On my way to barre class, I was rear-ended in the car; I just signed papers on this week. The temptation to turn around and go home was strong, but ultimately I didn't give in. I went to class and sweated out my frustration.
Having something to look forward to, whether it's a fitness class or a night out with friends, is a great distraction from a crummy week. Cancelling plans only means I will wallow in self-pity.
Avoid Vices
When it's been a bad week, I can find myself thinking about that bottle of wine I have waiting at home. It's easy to indulge after a bad week, but that doesn't mean it's something I should do. I try to avoid drinking or binging on sweets when I know that I'm doing it out of stress.
Of course, it's just not that easy. Sometimes I don't listen to what I know my body needs. I try not to allow guilt to take over and instead focus on how I can prevent myself from feeling so stressed out again in the future.
How to Cope with Stress When It's Been a Bad Week
One of the ways I try to avoid anxiety is to focus on being emotionally flexible. Watch my video about emotional flexibility below. Then, let me know how you cope with a bad week.
APA Reference
Horsfall, A. (2017, October 17). How to Cope When It's Been a Bad Week, HealthyPlace. Retrieved on 2023, December 1 from https://www.healthyplace.com/blogs/toughtimes/2017/10/how-to-cope-during-a-bad-week
Author: Ashley Horsfall