How I Use Self-Care Wheel to Benefit My Mental Health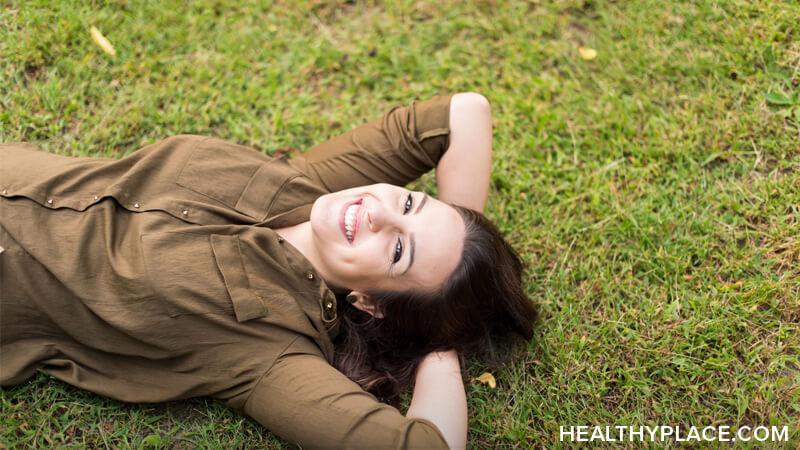 Before I was diagnosed with anxiety and depression, I did not appreciate the importance of self-care. Sure, I knew that it was important to practice good hygiene, work hard in school, exercise, etc. But I had no idea that self-care required more than just the basics for living. I had no idea that self-care activities can be so different for everyone. By using the Olga Phoenix Self-Care Wheel, I learned how to truly care for my wellbeing. Read this article to learn about how the self-care wheel has helped me with my mental health.
The Olga Phoenix Wheel for Self-Care Activities Seemed Overwhelming
A few years ago, one of my friends told me about Olga Phoenix's Self-Care Wheel. He said that it is a great tool because it highlights six key parts of self-care: emotional, physical, psychological, spiritual, professional, and personal. Although the tool is typically used by mental health care professionals, it can also be used by clients to help them come up with their own self-care activities.1 At first, the thought of doing things to cover the entire wheel overwhelmed me ("Manage Overwhelming Emotions With Healthy Perspectives"). How could I cover all of those categories when I had to focus on work and random stuff that might just pop up throughout the day?
How I Thought of Self-Care Activities That Covered Wheel
1. I wrote a list of activities that I enjoyed. 
When it comes to self-care, it is important to actually care about the activities that will benefit you. For me, I had to start by acknowledging that some of my favorite things might not actually be good for me. In fact, some of my favorite things are potentially dangerous for my wellbeing. But the first step to taking care of myself is to just be honest ("The Conflict of Honesty"). What do I care about? I listed several activities that I enjoyed.
Some activities included:
Watching TV
Going out to eat
Talking on social media
Writing
Reading
Taking walks  
2. I omitted some unhealthy activities and added a few healthy ones.
While it was nice to write a list of many things that I cared about, not all of those things would benefit my mental health or my overall ability to function. So I picked out five to 10 things that would serve me well in the long run. I also added a few activities.
Some of these activities included:
Eating apples
Taking walks
Writing
Meeting new people at interesting groups
Hanging out with friends face-to-face instead of just talking online
3. I expanded my list so that I could take care of every part of the self-care wheel.
In my lists above, I did not include many things that would fit into the spiritual and professional categories. So I added things like:
Attending church
Praying
Meditating
Hanging out with coworkers
Applying for freelance writing gigs
Networking with other writers
Reading books about how to start a freelance writing career
4. I combined activities into a few categories.
After looking at my big list, I noticed that many of them covered more than one part of the self-care wheel. For instance, going to Bible study groups was spiritual and personal to me. Talking to coworkers benefitted me professionally, personally, emotionally, and psychologically. In fact, everything on my list was personal to me. Everything benefited me emotionally as well.
Source
Phoenix, O. "Self-Care Wheel: Voted #1 Self-Care Tool for Healthcare Professionals". Olga Phoenix. 2013.
APA Reference
Lueck, M. (2019, February 1). How I Use Self-Care Wheel to Benefit My Mental Health, HealthyPlace. Retrieved on 2023, December 6 from https://www.healthyplace.com/blogs/toughtimes/2019/2/how-i-use-self-care-wheel-to-benefit-my-mental-health
Author: Martha Lueck