What to Remember About Trust and Honesty with Your Therapist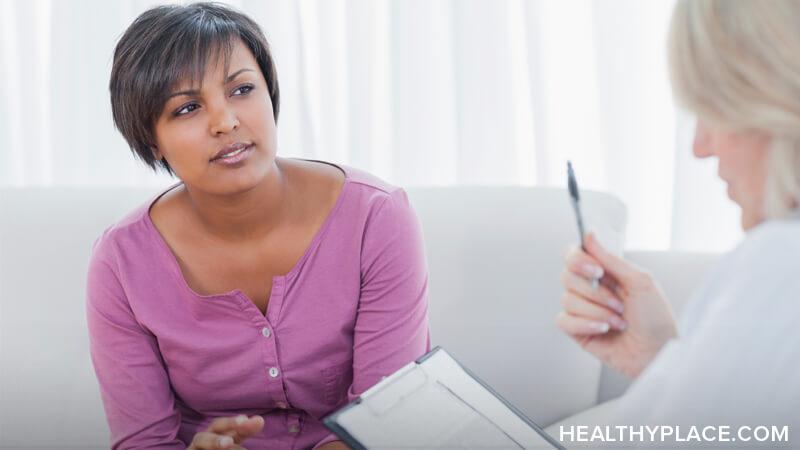 Seeking therapy for your mental health is a huge step in treatment. In order to reap the full benefits, you must trust your therapist and be honest. This might sound obvious, but it's worth emphasizing that trust and honesty won't always be easy. Here are five things to remember when you have a hard time trusting your therapist and being honest during your appointments.
5 Things to Remember About Trust and Honesty with Your Therapist
Trust builds over time. When you first start seeing a therapist, you might hesitate to share a lot of personal information. This is understandable, as you do not know this person yet. After the first few sessions, you will get to know your therapist well enough to sense whether you trust them. Building trust is important for you to be completely honest.
Your therapist wants the best for you. The best therapists want you to succeed in treatment. By being honest about your progress, relapses, and mindset, your therapist can help you set and meet realistic goals. So in order to get the most out of therapy, you need to be honest about the issues you will address. For instance, if your goal is to get in better shape physically by exercising every day, it is important to admit when you do not do this. Instead of judging you, your therapist will help you get back on track.
Most of your information will remain confidential. There are probably some things you are not ready to share with family and friends. Chances are, you do not even want to admit some truths to yourself. Luckily, your therapist is required to keep most information confidential. The only exceptions are if you are at risk for harming yourself or others, if there is child abuse, or if the legal system or a minor's parents are involved.1 Cases like not following through with your treatment plan, having an anxiety attack in public, recognizing a new trigger, or struggling with relationships will remain confidential.
Your therapist is human, too. It is common to feel guilty about mistakes and setbacks in your treatment. Perhaps you think your therapist doesn't understand or approve of your actions. Seeing that diploma and a long list of credentials hanging on their wall might intimidate you. But rest assured, therapists are not perfect. They might have struggled with issues similar to yours. They might have also talked to a therapist. They can use both their professional knowledge and personal experiences to connect with you and help you thrive. 
If you do not feel that you can trust or communicate with your therapist, you should look for a new one. If you read this post up until this point, you might think there is still no way you can open up to your therapist. It could be because you do not trust them, or you cannot communicate effectively. In either case, you should look for a new therapist. Finding the right therapist for you takes research and time. One thing you can do is ask your primary care physician for a referral. To find someone who accepts your insurance, call your insurance provider. Finally, looking at therapist reviews and watching introduction videos can help you get a feel for someone who will be a good fit for you.
Hopefully, these five points about trust and honesty with your therapist will help you become a little more comfortable and optimistic. What are your views about trust and honesty with therapists? Share them in the comments.
Source
American Psychological Association, "Protecting Your Privacy: Understanding Confidentiality." Oct. 19, 2019.
APA Reference
Lueck, M. (2021, March 22). What to Remember About Trust and Honesty with Your Therapist, HealthyPlace. Retrieved on 2023, November 30 from https://www.healthyplace.com/blogs/toughtimes/2021/3/what-to-remember-about-trust-and-honesty-with-your-therapist
Author: Martha Lueck