6 Writing Prompts for Father's Day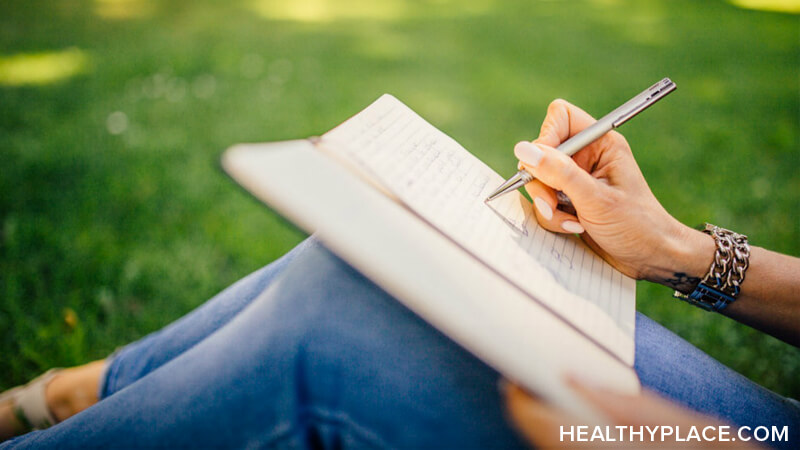 During my childhood, my dad was one of my best friends. So Father's Day was a very exciting time. But after my father died, I dreaded the holiday. Over the years, I have learned to cope with grief through writing. This Father's Day, I want to share some writing prompts that have helped me to remember my father's special place in my life. This post contains six of my writing prompts.
6 Writing Prompts to Honor My Father This Father's Day
What are my favorite memories with my father? Writing about my favorite memories with my old man reminded me that I had a fun childhood. Even as an adult, mentally reliving those memories temporarily distracted me from my sadness. When I came back to reality, I realized that I was blessed to have had my father in my life.
If my dad were here with me today, what would we talk about? Some people told me that a good way to reconnect with my father was to talk to him. It felt awkward. So I decided to write about how nice it would be to reunite with him and talk to him face to face again. Spending just a few minutes writing a script of the things we would say helped me to feel his spirit.
What was the true nature of my relationship with my father? What have I learned from it? Even though my dad and I were very close, our relationship wasn't perfect. He didn't always empathize with my anxiety and depression. It seemed like he didn't always understand my emotions. Still, everything he said was out of love and guidance. Through our conversations and disagreements, I learned that I am not perfect. But I am capable of improvement. My dad wanted the best for me. Writing about my relationship with my father was a humbling experience for Father's Day.
How did my dad express his affection? Some ways my father made me feel loved included spending quality time with me, helping me with homework, giving me bear hugs, and telling me that he loved me. By writing about my father's affection, I have a written guideline about how to recognize and show love in my friendships and relationships.
What were some of my father's most encouraging words? There have been many times when I felt discouraged. Depression made me feel like a failure. When I was rejected by a boy in middle school, my dad told me that I would find someone better. When I felt like I wasn't good at anything, my dad told me that I was good at writing. After my dad died, writing about his encouraging words soothed me during hard times.
What role(s) did my father play in my life? There are many ways to describe a father. Some people consider their father a friend, an enemy, or a teacher. Writing about how my father was my friend, teacher, advocate, and protector helped me gain a deep perspective on parenthood.
Those are just a few prompts that I have used to remember my father. I will continue to expand on my thoughts this Father's Day. To learn more about these writing prompts, check out the video below.
How are you thinking about your dad this Father's Day?
APA Reference
Lueck, M. (2023, June 4). 6 Writing Prompts for Father's Day, HealthyPlace. Retrieved on 2023, October 3 from https://www.healthyplace.com/blogs/toughtimes/2023/6/6-writing-prompts-for-fathers-day
Author: Martha Lueck