Help, the Holidays are Here! Prepare for Holiday Stress and Turkey
So it's Thanksgiving week in the US. Already!
Time to get out the Sunday best, prep for the presents, parties, company cocktails, chaotic travel arrangements and family gatherings.
Some of us are lucky enough to be totally comfortable with all of that - to have supportive, warm friends and family who don't rely entirely on gossip, ironic embroidered knitwear and gin to get them through the Holidays. (If you happen to be that someone can I crash the castle?)
Mostly I just want to look and feel my best, to have enough happy-go-lucky, devil may care attitude to spare: In the hopes that I'll make it through to January without too much general and social anxiety, minus the always pleasant addition of 'where did my year go and why do I suddenly feel the need to make impossible resolutions' panic.
Be Prepared for Holiday Stress and Anxiety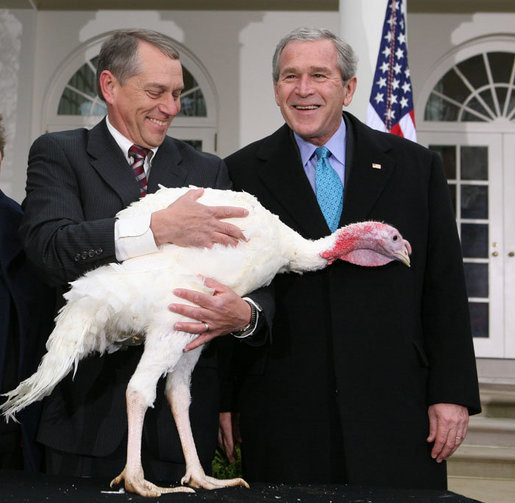 I try to find a few comforting things in the drama and excitement. Hold onto them. Whether it's that sweater you've had since forever working for you as the world's most comfortable protective armor, or making sure to TiVo all your favourite shows. It's totally OK to make that your own - whatever variation of this fits you best, obviously.
Find Moments of Calm and Use Them
There's the social stress, worries about appearance, weight, the economy; Panic over the 'right' gifts for the right people, the work you haven't done, the crowds, the year ahead - as well as the shopping (great deals. total nightmare). But I still like Chrismakwanzaka.
It's fabulous, in all its obligatory madness and near unavoidable moments of seasonal despair: Somewhere in there, if you happen to be dealing with this mental health thing, you're probably going to want to flee.
Your brain will argue this point with you. Repeatedly. Along with sending Morse signals to head for the Bahamas and request drinks with little umbrellas in them.
Regardless, we press on. Let the Holidays come as they may. Whether you ignore them, whether you've had the presents planned since April. It doesn't matter. Anxiety is par for the course so I'm just putting it out there that you can get through this.
Panic? Keep Your Sense of Humor Handy.
Don't let the Man, or that annoying in-law, get you down beyond the hour, or the day, if needs must. Failing that, drinks with little umbrellas in them is an option. So is singing at the top of your lungs in your car, throwing eggs at the bathtub (not as wholesale crazy as it sounds), walking away.
Leave the anxiety where it started, which around the Holidays very likely isn't with you. Breathe, count to ten, calculate the net weight of a Turducken and try not to want to murder the next person who mentions pie.
If after all that you're still on the verge of a nervous breakdown, it's probably worth looking at some anxiety coping skills, trying a few stress busters, calling a friend.
Prepare for Holiday Stress
The same way you'd prepare to cook for the whole family. There will be moments you question your sanity but being prepared means having a list and checking it twice, feeling like you have some back-up, coping.
Talk to your therapist.
Stay grounded.
Do whatever you need to do to take care of yourself this Holiday season. Seriously.
APA Reference
White, K. (2010, November 23). Help, the Holidays are Here! Prepare for Holiday Stress and Turkey, HealthyPlace. Retrieved on 2023, December 9 from https://www.healthyplace.com/blogs/treatinganxiety/2010/11/help-the-holidays-are-here-already-prepare-for-stress-and-turkey
Author: Kate White
Holidays are, indubitable, the best relationship events for us, but they have, simultaneously many unpleasant moments. It seems as antagonist social diade that should withstanding all together. It's easy to say that self control overcoming the unexpected provocations, but holidays psychosocial tumults lulls our fragile mental state. At all events, we should receive kindly holidays because we share the pros and cons with our friends. This is the extent that most wonderful of holidays. It is worth to use this!
You nailed it! Thanksgiving is the official start for the holidays, and all the pleasantries and awkwardness it entails. To avoid stress, be sure to have a checklist and prepare beforehand. If there are people who'd likely press your buttons, have someone to break the ice and change the topic, and always remember to breathe and laugh it all away.
Leave a reply