Introduction to Melissa Renzi, Author of 'Treating Anxiety'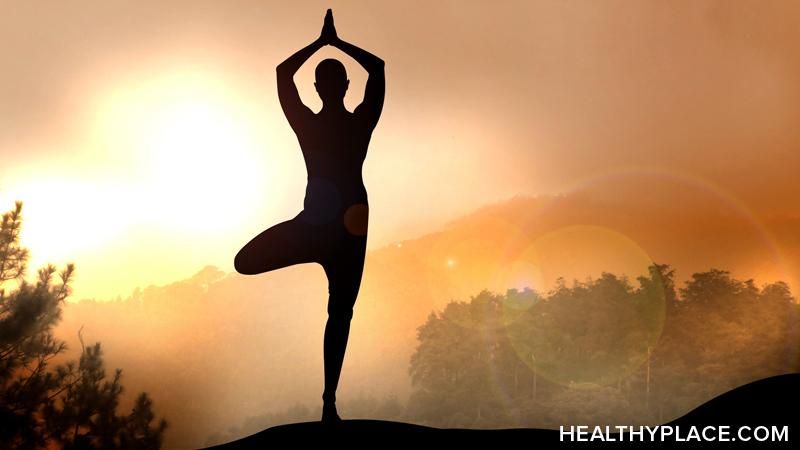 I'm Melissa Renzi, and I'm excited to write for the Treating Anxiety blog at HealthyPlace. While I'm a licensed social worker and yoga teacher, my greatest credential is my personal story as a sensitive soul learning to transform the anxiety I've experienced since early childhood. It is easy to feel overwhelmed and alone as we cope with anxiety. I believe there is great strength and healing in sharing vulnerability and I truly look forward to connecting with you and hearing your story.
Melissa Renzi's Experience with Anxiety
Much of the anxiety I face stems from trauma and loss that touched my youth and early adulthood. As a young child with divorced parents and acute asthma, I've known anxiety for a long time as I struggled to be one Melissa in two different households. I often felt my emotions were out of my control. Throughout my youth, I endured instability with a mother who struggled with mental illness. Her passing in 2007 was sudden and traumatic for me. I've been surrounded by pain, suffering, and addiction in the people I love and my lifelong challenge has been to learn how to take care of myself and integrate these challenges into my resilience.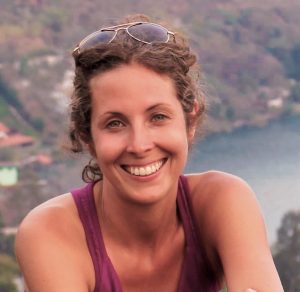 Anxiety continues to visit me to this day. While I'm a mental health professional who has led dozens of workshops and retreats on these subjects, healing is a process and practice for me, too. For years I believed there was something wrong with me. I felt that inconsistencies in my mood meant that deep down I was like my mom. I didn't understand why I felt anxious and easily overwhelmed. I was terrified to commit to anything or anyone for fear of making the wrong choices. And I thought that it was best to keep my struggle with anxiety to myself because I was afraid of being perceived as weak, a common criticism of highly sensitive empaths like me. Yet, what I noticed was that approach only left me less accepting and loving of myself, and more anxious. It has been a journey, but I discovered a better path.
How Treating Anxiety Changed Melissa Renzi's Life
Over the years, I've learned to see myself differently, manage my anxiety, and embrace painful experiences as meaningful parts of being a human being. I look forward to integrating the tools and practices for treating anxiety that have changed my life and those of my clients into simple means for you to live a more empowered life. I'm glad you're here to join me.
More on Melissa Renzi's Direction for 'Treating Anxiety'
For more on Melissa Renzi and the direction her writing here on Treating Anxiety will take, watch this.
APA Reference
Renzi, M. (2017, July 25). Introduction to Melissa Renzi, Author of 'Treating Anxiety', HealthyPlace. Retrieved on 2023, September 25 from https://www.healthyplace.com/blogs/treatinganxiety/2017/07/introduction-to-melissa-renzi
Author: Melissa Renzi
I just found out that I too am an HSP I have been told my whole life to toughen up stop overreacting etc. I still feel these traits are as detrimental to a good life as mental illness. I really hate being this way
I'm sorry to hear you've experienced your sensitivity as being so detrimental, Julie. While I certainly agree that life can be quite challenging with the trait, I truly do see so many great strengths that we have if we learn to embody them in a way that is helpful to us and our relationships. I've seen so many of my HSP retreat guests experience this same shift in perspective. Inform yourself the best you can and reach out for support in ways that can serve you.
Hey, I'm one of the former authors of this blog, and just wanted to tell you I think you're doing a great job. You're intelligent, well informed, and above all, compassionate. Keep up the good work.
Hi Greg, sorry, I forgot to respond to your comment last week. Thank you so much for your kind words. I love the blogs you've left in your path, and so does our audience!
hello.. the post is really good and inspirational
Thank you for sharing a post articles that are beneficial to the reader. I really enjoyed reading your blog, by reading blog made me become very inspired and gain knowledge
Leave a reply