Impact of Child Sexual Abuse Later in Life - June 16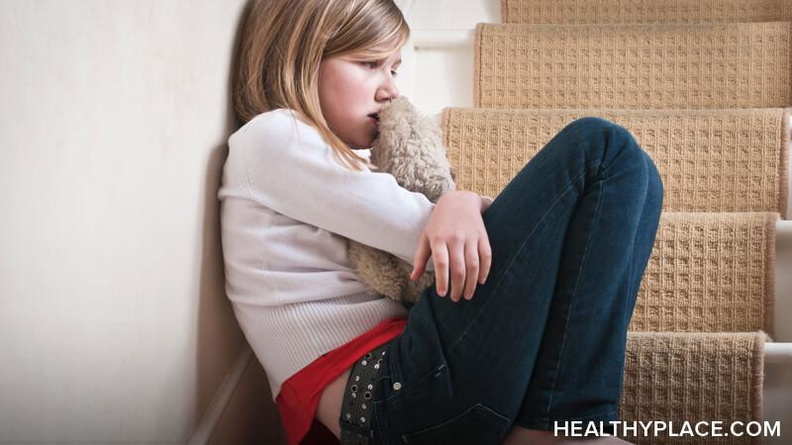 In today's world, there is much discussion on the subject of sexually abused children. On a regular basis, our nightly newscasts bring us appalling stories of sexual predators and their young, innocent victims. Do you ever stop to wonder what happens to these "children" as they turn into adults themselves and try to lead a normal life? What is a normal life after you realize that you're youth has been taken away?
On Tuesday's show (June 16), we'll dig into a topic that is often never talked about: adult survivors of child sexual abuse. Many times, victims try to lead normal lives but encounter problems such as low self esteem, problems with relationships, trust issues, and the ability to have normal sexual relations. As a result of the sexual abuse, other disorders such as PTSD and depression occur.
Our guest, Diane, knows these feelings all too well. As a child, she was sexually abused and endured it until she was 21 years old. Diane will let us into her world and tell us about her attempts at living a normal life as an executive to her bouts with therapy. She realized that even with a successful job, she could not leave her traumatic experiences behind her.
Take the time, this Tuesday, 5:30p PT, 7:30 CST, 8:30 ET to watch Survivors of Childhood Abuse, live on our site. Diane will be respond to your questions and in the second half of the show, HealthyPlace Medical Director, Dr. Harry Croft answers your personal questions on any mental health subject.
APA Reference
admin (2009, June 13). Impact of Child Sexual Abuse Later in Life - June 16, HealthyPlace. Retrieved on 2023, June 4 from https://www.healthyplace.com/blogs/tvshowblog/2009/06/impact-of-child-sexual-abuse-later-in-life-june-16
Author: admin
Thanks for doing this show on the effects of childhood sexual abuse so that others can see how we survivors continue to struggle in our adult lives because of what was done to us as children. I write about my incest issues and how it still affects my life today and also about my spiritual journey through recovery from those issues in an effort to reach others who may still be stuck in the abuse and still be struggling with just living. There is something better in life than the constant stuggle. There is hope. I write about my journey from victim to survivor to thriver from incest. I look forward to watching or listening to this program next week.
Leave a reply