Sex After Sexual Abuse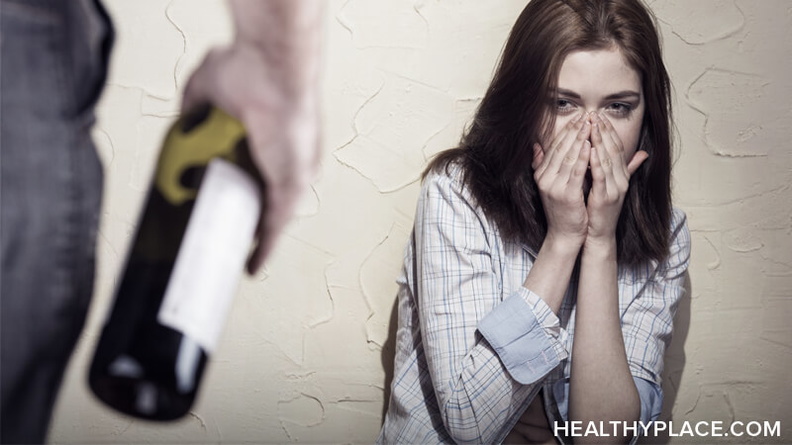 Sexual abuse--whether by a loved relative or a violent rape by a stranger—is an attack on a person's sexuality (The Damage Caused By Sexual Abuse). It's no wonder that many survivors of incest, rape, and molestation report that they suffer from problems with sexual relating and intimacy.
Common sexual repercussions of sexual abuse include: avoiding or being afraid of sex, having trouble being emotionally present in sex, engaging in compulsive or inappropriate sex, experiencing negative reactions to touch, having unwanted sexual fantasies, and being troubled with sexual functioning difficulties. (Information on all sexual issues and sexual problems can be found in the HealthyPlace Sex Issues Community.)
Healing From the Sexual Repercussions of Sexual Abuse
Unfortunately we no longer have the recorded interview with our guest, Wendy Maltz. But the good news is that a variety of effective healing techniques now exist to help survivors overcome the sexual repercussions caused by abuse. Sexual healing is a dynamic process that survivors chose to explore when they feel ready, at their own pace. It often includes identifying problems caused by past abuse, learning about healthy sexuality, developing a positive sense of who you are as a sexual person, healing with an intimate partner, and developing new skills for experiencing touch and sex in positive, life-affirming ways.
About Wendy Maltz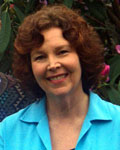 Wendy Maltz, LCSW, DST, is an internationally recognized sex therapist, author, and lecturer, with more than thirty-five years of clinical experience in the mental health field. She is one of the nation's foremost authorities on healing the impact of sexual abuse on sexuality, and she is also a leading expert on recovering from porn addiction, understanding sexual fantasies, and developing skills for healthy sexuality.
Wendy is author of the highly acclaimed, groundbreaking self-help book, The Sexual Healing Journey: A Guide for Survivors of Sexual Abuse. Widely used by therapists, survivors, and intimate partners alike, it contains a wide-range of sexual healing strategies and effective techniques. Wendy's other books include:
and two award-winning poetry anthologies on healthy sexual intimacy, Intimate Kisses: The Poetry of Sexual Pleasure and Passionate Hearts: The Poetry of Sexual Love.
She is also the co-producer of "Partners in Healing" and "Relearning Touch," two videos for survivors on overcoming the intimate repercussions of sexual abuse.
An experienced conference presenter, lecturer, and media guest, Wendy is co-director with her husband, Larry Maltz LCSW, of Maltz Counseling Associates in Eugene, Oregon. Her information-rich website is: HealthySex.com.
APA Reference
Amanda_HP (2010, April 26). Sex After Sexual Abuse, HealthyPlace. Retrieved on 2023, October 2 from https://www.healthyplace.com/blogs/tvshowblog/2010/04/sex-after-sexual-abuse
Author: Amanda_HP