Sane and Living with Schizophrenia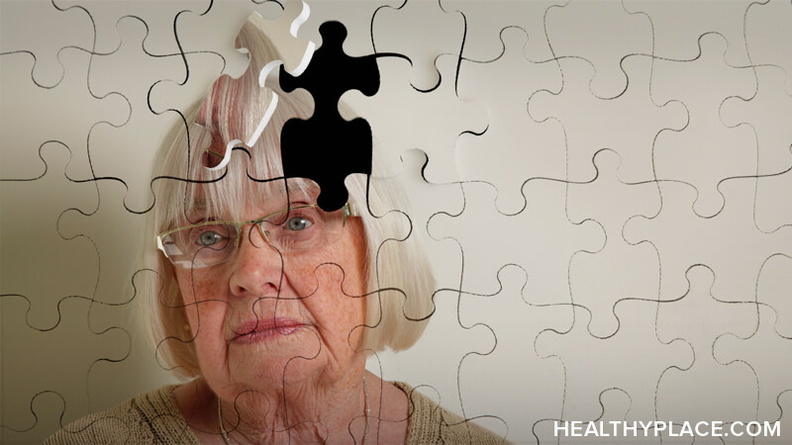 Dr. Frederick Frese is an amazing man with a great sense of humor. He was first diagnosed with paranoid schizophrenia while serving in the U.S. Marine Corps in 1966. During this week's HealthyPlace Mental Health TV Show, Dr. Frese recalls his first run-in with schizophrenia while guarding nuclear weapons at a naval base and subsequent hospitalizations where he was declared by the state to be "insane."
Later in life, Dr. Frese would obtain a graduate degree in psychophysiology and come to be appointed director of psychology at Ohio's largest mental hospital. He also served on the national board of directors of NAMI and is a well-known consumer advocate for the mentally ill.
Schizophrenia is usually characterized as the most devastating mental illness. During our interview, Dr. Frese said there were others, like himself, who recover from schizophrenia and manage the illness quite successfully. What struck me about Dr. Frese's life story was that, for him, schizophrenia didn't destroy his life. It was simply a challenging obstacle on the path to a successful life.
Watch Sane and Living with Schizophrenia with Dr. Fred Frese.
Share Your Experiences With Schizophrenia
Please leave your comments below.
APA Reference
Amanda_HP (2010, August 12). Sane and Living with Schizophrenia, HealthyPlace. Retrieved on 2023, December 1 from https://www.healthyplace.com/blogs/tvshowblog/2010/08/sane-and-living-with-schizophrenia
Author: Amanda_HP
my brother is a schizophrenic and he has been sick for the last 6 years. he is still taking his medicines but he is not fully cured. with time, his delusion has decreased but some of his ruthless habits haven't changed. he is more dependent and sometimes it gets so severe that he abuses substances. it's so difficult to deal with the situation. please help.
Leave a reply