Effects of Child Abuse Impact Adult Survivors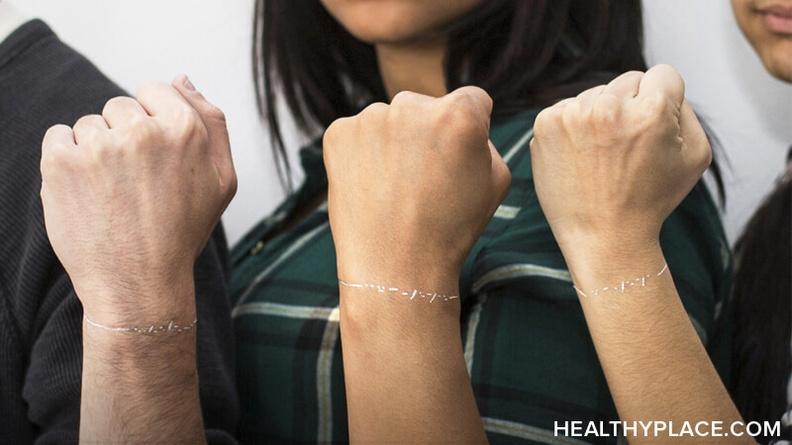 If you're a child abuse survivor you've no doubt heard "get over it" on more than one occasion. But I hope no one ever gets over child abuse. The fact that child abuse hurts kids really ought to be enough to garner everyone's attention. Beyond that nasty reality, there's the fact that the effects of child abuse are often lasting, continuing to impact survivors and by extension their friends, families, and co-workers throughout their adult lives. Like it or not, child abuse impacts everyone in one way or another.
Understanding the issues facing adult survivors of child abuse can help all of us see the gravity of the problem, and change our attitudes from "get over it" to "what can I do to stop child abuse?"
How the Effects of Child Abuse Impact Adults
Adult survivors of child abuse often struggle with a wide range of issues, with varying degrees of severity. They may suffer:
Physical Symptoms
Behavioral Symptoms
Emotional Symptoms
Serious Psychological Disorders
About Dr. Ana Lopez
Dr. Ana Lopez works with child abuse survivors and their families. She joined us to discuss the unique difficulties facing these adults.
Unfortunately, our videos are no longer accessible.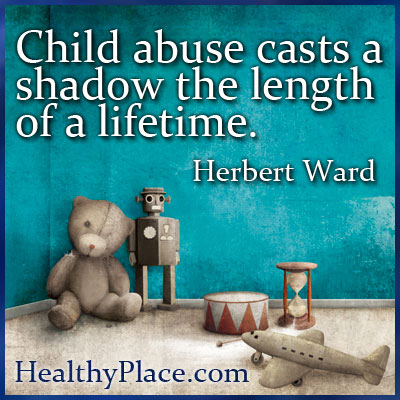 Dr. Lopez founded Guardian Angel, Inc. a non-profit organization to help children in 2006. She is the founder and clinical director of a mental health
private practice in Iowa. Her areas of specialty include abuse and neglect, divorce and family disruption, pregnancy-related matters, and immigration-acculturation related issues. She provides counseling services and conducts psychological, forensic, and educational assessments. Dr. Lopez serves on the Iowa State Board of Education and, as an advocate for children's welfare, has also served on the Board of Directors for the Child Abuse Prevention.
Share Your Child Abuse Experiences
Are you an adult survivor of child abuse? How do the effects of child abuse impact your life today? Share your experiences and insights in the comments below.
APA Reference
Gray, H. (2011, February 16). Effects of Child Abuse Impact Adult Survivors, HealthyPlace. Retrieved on 2023, May 28 from https://www.healthyplace.com/blogs/tvshowblog/2011/02/effects-of-child-abuse-impact-adult-survivors
Author: Holly Gray