The Insidiousness of Alcoholism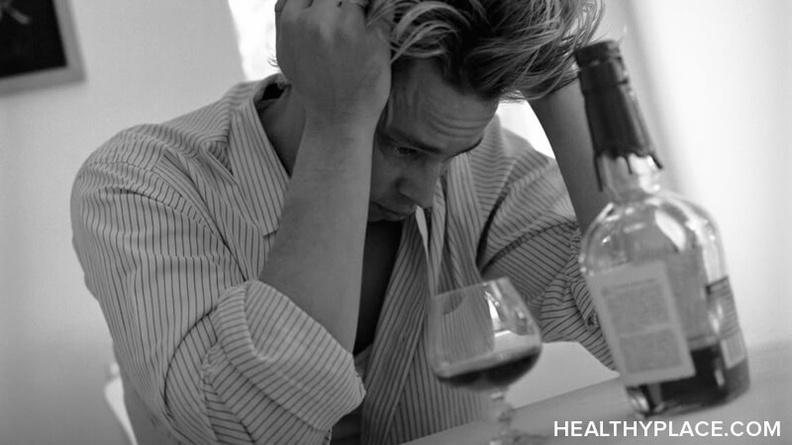 I don't know anyone who has set out to become an alcoholic. For most, alcoholism creeps up on you. Take Kendra for instance. She's our guest on this week's HealthyPlace Mental Health TV Show.
Kendra started binge drinking in college. It was part of the social scene, so it never struck her that binge drinking might be an indication of a drinking problem. After all, she was only drinking one day a week. Of course, that was the early years.
By her senior year, she was binge drinking four days a week, experiencing black outs and memory lapses. And even while her parents were vehemently expressing their concerns, Kendra insisted she didn't have a drinking problem.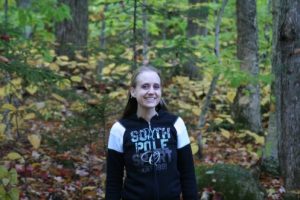 It was only years later, after experiencing panic attacks, eating disorders, engaging in self-injury and finally entering into an alcoholism treatment center, that Kendra discovered her binge drinking was a way to cope with a host of mental health problems.
Video on Alcohol Addiction and Recovery From Alcoholism
Unfortunately the video interview with Kendra is no longer available. You can visit her website, Voice in Recovery.
Here is a video about alcohol addiction and recovery from alcoholism.

If you're wondering if you might have a drinking problem, take our Alcoholism Screening Test for Problem Drinking.
Share Your Experiences with Helping Others
How has alcohol affected you? Was denial of a drinking problem a part of the problem? Please leave your comments below.
APA Reference
Amanda_HP (2011, April 27). The Insidiousness of Alcoholism, HealthyPlace. Retrieved on 2023, October 4 from https://www.healthyplace.com/blogs/tvshowblog/2011/04/the-insidiousness-of-alcoholism
Author: Amanda_HP
At my wits end. I'm 55. Been trying to live sober for 25 years. Cant seem to go more than a few months before I start sneaking alcohol. I'm about to lose my wife and adult children. My wife says I'm a weak sorry excuse for a man. I dont want to be the person that they hate. I hate myself. I feel like a total failure going through and putting my loved ones through this yet again.
Leave a reply