Sharing Your Mental Health Story - Band Back Together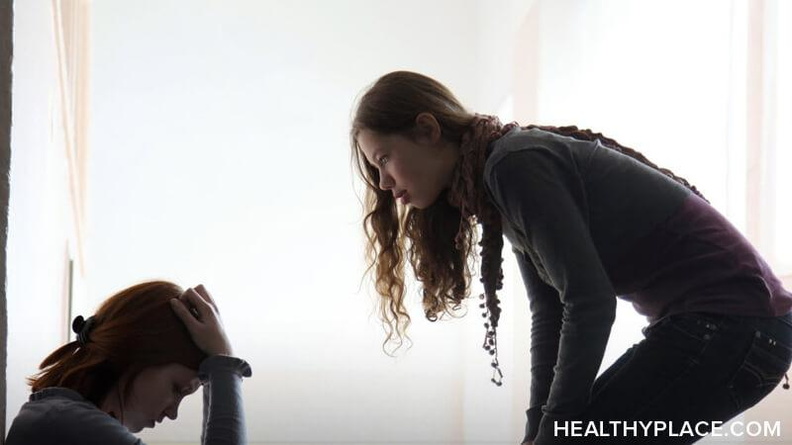 During the bulk of my abusive marriage, I didn't realize how isolated I was, but I did recognize the fact that other families weren't like mine. The shame of not knowing how to fix my problems overwhelmed me, and the frustration of having no one to talk to hurled me into depression. The guilt of being ill-functioning for my children and husband kept me low. It was a devastating downward spiral that ended only after I realized I was not alone in my struggles.
Perhaps my "aha moment" would have come more quickly if Band Back Together, the website created by Becky Sherrick Harks, was available to me then. Known as Aunt Becky to the Internet, Sherrick Harks created a website called bandbacktogether.com and invites everyone suffering from trauma, sickness, mental illness or abuse to share their story online [Note: As of right now, the website is hacked and not available, Sep. 29, 2017].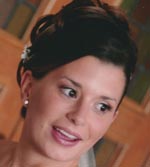 When Becky opened up online about her struggles with antenatal depression, post-traumatic stress disorder and living as the adult child of two alcoholics, she realized that there were so many more like her. People who struggled with unseen illnesses and past traumas just as she had. She realized she was not alone.
In September 2010, she decided that she must create a safe place - a haven - for others to share their stories. She paired these stories with resource pages about the topic and Band Back Together was born. She now works with a team to edit, polish, moderate, create resources and perform community outreach to get the site - the stories - in front of those who need it.
No matter the topic, there are resources and other stories similar to yours on BandBackTogether.com.
Share Your Experience
Do you reach out to others in hope of encouraging them to work through their mental health issues? Do you have a group or website you've found invaluable to your recovery? We invite you to leave comments below.
APA Reference
Jo, K. (2012, March 14). Sharing Your Mental Health Story - Band Back Together, HealthyPlace. Retrieved on 2023, September 30 from https://www.healthyplace.com/blogs/tvshowblog/2012/03/sharing-your-mental-health-story-band-back-together
Author: Kellie Jo Holly