Is Your Job Causing Your Depression?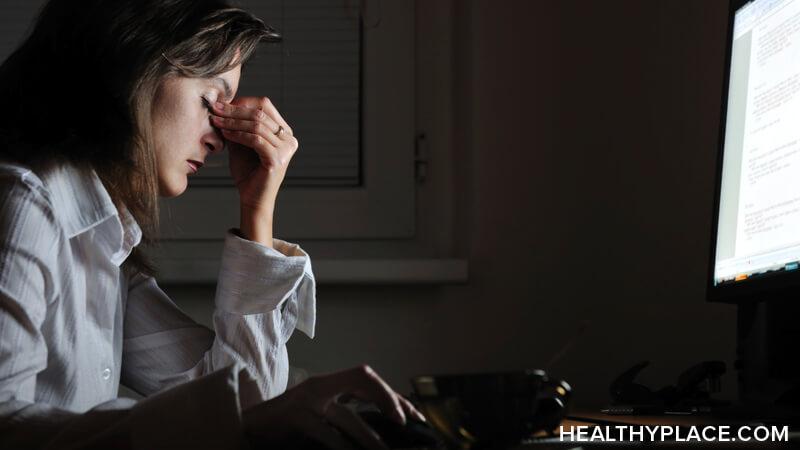 Is your job causing your depression? I get it. Work is supposed to be stressful. It's called work and not play for a reason, after all. But there's a difference between experiencing stress on occasion and experiencing stress every single day. In fact, it's possible that what you think is stress is actually depression, and that your job is what is causing your depression. 
Causes of Depression at Work
There are various factors that may be responsible for workplace depression. Some of them are:
How You Can Deal with Depression at Work
The first thing you need to do is assess your situation objectively. Ask yourself introspective questions like, "What can I do to fix this problem? Is there anyone I can speak with to improve this situation?"
If your issues get resolved or at least become less intense, you are sorted. However, in the event that there is no solution in sight, prioritize your mental health and look for another job so you can get out of your hostile work environment and subsequently, your depression as fast as possible. At the end of the day, no job is more important than your mental and physical health. 
APA Reference
Shaikh, M. (2019, July 17). Is Your Job Causing Your Depression?, HealthyPlace. Retrieved on 2023, November 30 from https://www.healthyplace.com/blogs/workandbipolarordepression/2019/7/is-your-job-causing-your-depression
Author: Mahevash Shaikh