The Impact of Enmeshed Family on Remote Work and Depression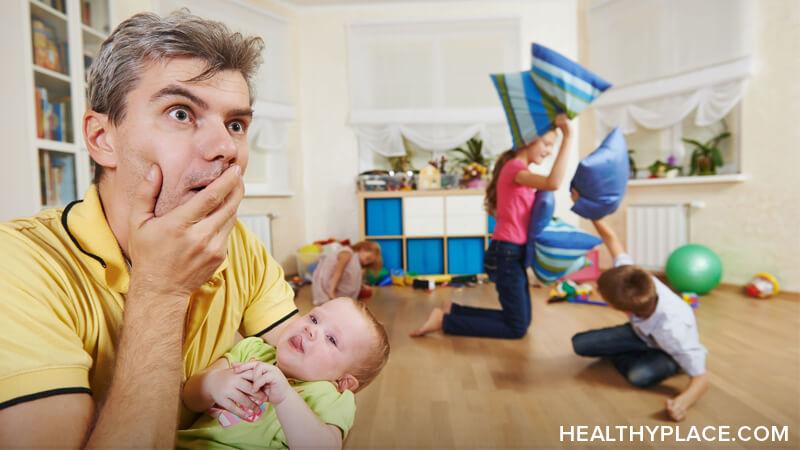 There are many kinds of dysfunctional families; mine is an enmeshed family. In my experience, an enmeshed family is one in which needs are perceived as a common unit. In simple words, individuality is frowned upon, and personal boundaries aren't respected. Such toxicity is common in India, but I'm sure it is a global issue. Enmeshment might seem like a mild to moderate inconvenience, but it can negatively impact work and life in general. With so many of us moving back home and working remotely due to the pandemic, it's crucial to know more about this unsettling phenomenon. Let's take a look. 
The Power of Enmeshment in a Family
Family enmeshment is a powerful dynamic. Picture this: you're sitting in your room, trying to work on your laptop. A few minutes in, someone screams out your name and asks you to take care of some unimportant chore. Just some time back, you had stated that unless the house was on fire, you didn't want to be disturbed. But as usual, your request fell on deaf ears. Since you're present at home, you're considered available. It doesn't matter if you're on a call or trying to meet a deadline. For some reason, you have to always be there for your family. That person screams out your name again, this time even more loudly. You sigh and leave the room because you have no other option. 
Did you find yourself relating to this scenario? If the answer is yes, you are probably a member of an enmeshed family. As illustrated in the example above, it can disrupt your work. I've often found myself working according to the convenience of my family, not me. Therefore, believe me when I say that since enmeshment takes away one's autonomy, it can cause situational depression. And one must never underestimate situational depression. 
Take Back Your Control to Halt Family Enmeshment
Just because boundaries and personal space are alien concepts to your family does not mean you tolerate their entitlement. You have to stand up for yourself even if it makes you the metaphorical black sheep. Step outside to get away from their demands for a while. Let them think you're selfish or ungrateful. Try your best to put yourself first anyway. I'm no longer considered the golden girl I once was, but it's okay -- and you will be okay too. 

Even then, if nothing improves significantly and staying home becomes overwhelming, physically get away from everyone. Consider staying at a motel, if you can. While we are living in a dangerous time to fall physically sick, your mental health matters too. 
APA Reference
Shaikh, M. (2020, November 26). The Impact of Enmeshed Family on Remote Work and Depression, HealthyPlace. Retrieved on 2023, December 3 from https://www.healthyplace.com/blogs/workandbipolarordepression/2020/11/the-impact-of-enmeshed-family-on-remote-work-and-depression
Author: Mahevash Shaikh
It's good to have a term for our collective trauma but I wish it didn't exist. Thanks for the timely piece.
Leave a reply