Denying My Diagnosis of Bipolar 2 Disorder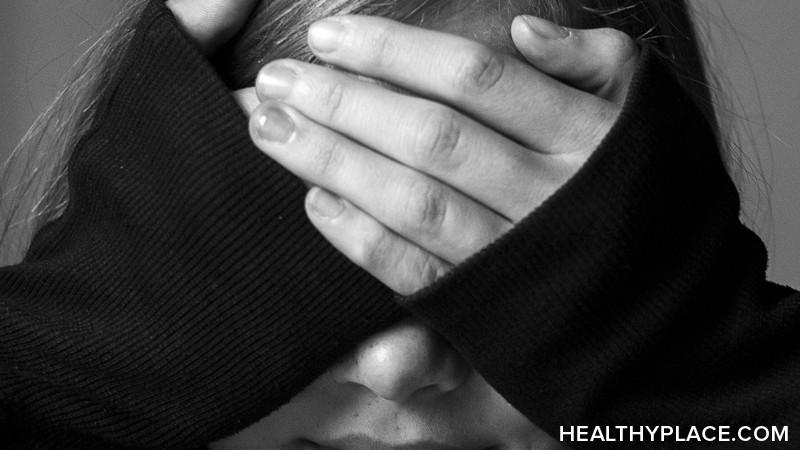 I remember sitting in an office, as a team of medical professionals diagnosed me with bipolar 2 disorder. At the time, I did not fully comprehend what they were saying. It was just words without meaning. I did not question their diagnosis, but I struggled to believe that I had bipolar disorder. Me? No way. I could not connect the image I saw in the mirror to the image that stigma told me bipolar disorder was.
Coming to Accept My Bipolar 2 Diagnosis
It was not until I got involved in the mental health community and was asked to speak publicly about my bipolar 2 diagnosis that reality began to set in. At one event, I shared my experience with a crowd of strangers. Towards the end of my speech, I talked about the steps I would take to manage the rest of my life with bipolar 2 disorder. As I said those words aloud, my diagnosis became real.
I look back at journal entries from my lowest point and can feel the pain from my writing. It is a reminder of how real that pain was at a particular time in my life before I sought treatment. However, I think about my diagnosis of bipolar 2 disorder very differently now. The disorder I denied for so long is not the disorder that I have. I define bipolar 2 disorder in my own way. No one else can do that for me. I do not deny my diagnosis; I deny what stigma tells me mental health conditions are.
How long did it take you to accept your diagnosis? When did you realize your diagnosis was real? Please share your experience and thoughts below in the comment section.
APA Reference
Blum, H. (2017, April 13). Denying My Diagnosis of Bipolar 2 Disorder, HealthyPlace. Retrieved on 2023, December 8 from https://www.healthyplace.com/living-with-bipolar-blog/denying-my-diagnosis-of-bipolar-2-disorder
Author: Hannah Blum