The Most Annoying Part of Living With Bipolar 2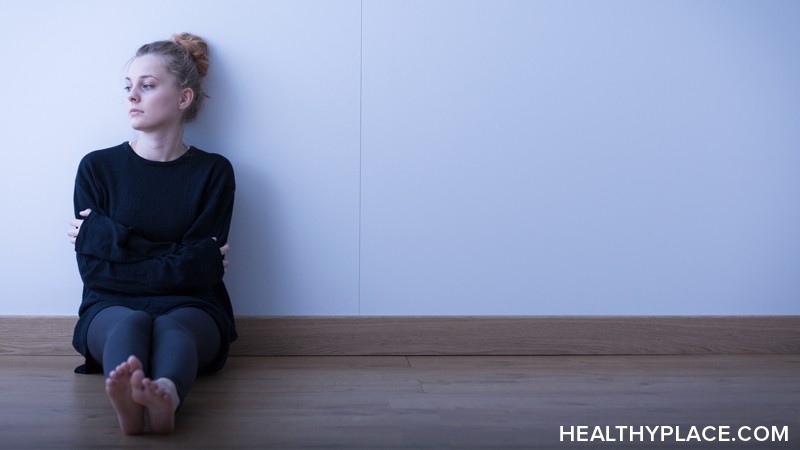 When you live with bipolar 2 disorder, sometimes you are annoyed by your own brain. I roll my eyes at my own thoughts when I realize I am overanalyzing a situation. "So typical of yourself, Hannah!" However, those aspects of bipolar 2 disorder are not what annoy me the most about my condition. Surprisingly it has nothing to do with my mental health.
Bipolar Stigma Annoys Me
Imagine working hard every day to manage your mind and then, on your way to work, you hear someone casually say a stigmatized comment. Every time someone looks your way for more than a second, you assume they are judging you. It makes you heated and annoyed.
In this video, I describe my personal experience with this and explain why bipolar stigma is by far the most irritating part about living with bipolar 2 disorder.
What annoys you the most about bipolar disorder? Leave your comments below or do a response video and send it into info @ healthyplace.com. See you next week!
APA Reference
Blum, H. (2017, June 6). The Most Annoying Part of Living With Bipolar 2, HealthyPlace. Retrieved on 2023, December 3 from https://www.healthyplace.com/living-with-bipolar-blog/the-most-annoying-part-of-living-with-bipolar-2
Author: Hannah Blum