How Buying Something Can Trigger Symptoms of BPD (Video)
Are your symptoms of borderline personality disorder flaring up with no apparent cause? Sometimes a major purchase can trigger symptoms of borderline personality disorder (BPD). Instead of the buyer's "high" that comes with something new, buyer's remorse can be felt. The resulting sadness can cause symptoms of BPD such as self-harm.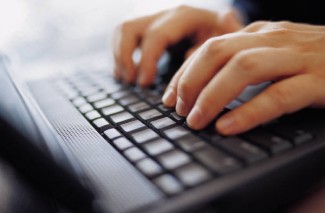 So how do we fight back? We acknowledge the thoughts and try to identify what mode of operation we're in--for example, a punitive parent mode may accuse us of making a rash purchase, of being selfish by spending the money on our needs, or that we don't deserve something new. Then we argue against the mode with facts such as, "This is not a rash purchase; I need it for business," or ,"It's okay to spend money on myself."
In this BPD video, I further discuss that knowing how the BPD symptoms may manifest is key to fighting back.
You can also find Becky Oberg on Google+, Facebook and Twitter and Linkedin.
APA Reference
Oberg, B. (2014, March 2). How Buying Something Can Trigger Symptoms of BPD (Video), HealthyPlace. Retrieved on 2023, November 28 from https://www.healthyplace.com/blogs/borderline/2014/03/video-how-buying-something-can-trigger-symptoms-of-bpd
Author: Becky Oberg