Introduction to Alexander Crawford, Author of 'Creative Schizophrenia'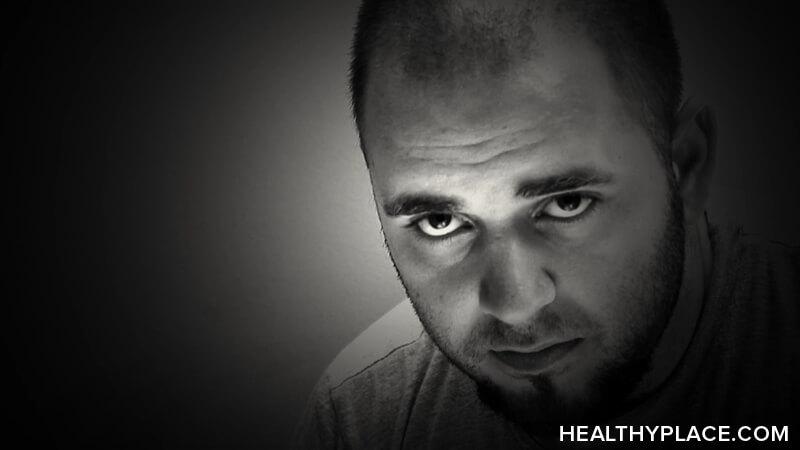 My name is Alexander Crawford, and I'm the new author of Creative Schizophrenia. I was diagnosed with schizoaffective disorder – bipolar type around the time I was 22 years old. Around that time, I was at the University of Chicago and although I was doing fairly well, I had been experimenting with drugs, including what are called "research chemicals" (which are basically just synthetic drugs). The psychosis I suffered around this time was truly devastating, and because of my initial non-compliance with medication, I suffered years of pain, as I exhibited odd, aloof, and completely unrestrained behavior.
Alexander Crawford and Recovering from Schizoaffective Disorder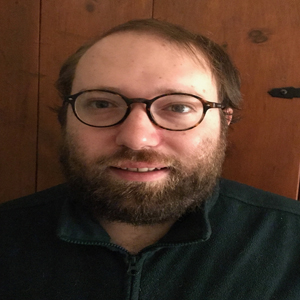 I got better by eventually becoming compliant with medication, at first with the pills, but eventually with an injectable antipsychotic medication, which is just easier to take for me. I reconnected with old friends and still have those friends now, and they actually do provide me solace and compassionate support. I have also had cognitive behavioral therapy in the past, which helped me adapt my behaviors and develop new ways of thinking that are more all-inclusive.
The Goals of 'Creative Schizophrenia'
My goal now is to support others through HealthyPlace and to educate readers about the dangers of non-compliance with medication and also to just generally be available to people suffering from psychosis, depression, or any other mental health issue.
More About Alexander Crawford of 'Creative Schizophrenia'
Watch this to learn more about Alexander Crawford and what he wants his writings to do here at Creative Schizophrenia.

APA Reference
Crawford, A. (2017, October 23). Introduction to Alexander Crawford, Author of 'Creative Schizophrenia', HealthyPlace. Retrieved on 2023, December 8 from https://www.healthyplace.com/blogs/creativeschizophrenia/2017/10/introduction-to-alexander-crawford
Author: Alexander Crawford