Substance Abuse Disorder and Suicide Risk
People with substance abuse issues are at higher risk for suicide than those who do not abuse substances. Research suggests that individuals with substance use disorder are nearly six times more likely than others to report having attempted suicide at some time.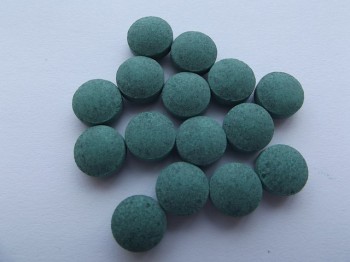 According to a Centers for Disease Control (CDC) report that analyzed data collected from 2005-2007, alcohol and drug abuse rank second in risk factors for suicide, with depression and other mood disorders topping the list. (Note: since this briefing was released, the new Diagnostic and Statistical Manual of Mental Disorders version 5 has recategorized some diagnoses formerly considered mood disorders.)
The reasons for this link are not entirely known although the CDC brief presents several ideas. First, use of alcohol and other drugs often lowers inhibition and increases impulsivity, so a person with suicidal urges may find it easier to act on them if he or she is under the influence. Second, the behavior of an addict/alcoholic often damages personal relationships and leaves one isolated and lonely. Third, abuse of substances may alter brain chemistry and increase the addict/alcoholic's likelihood of developing depression.
This last point really jumped out at me because it suggests that even after years of abstinence from alcohol and other drugs, a person could still be at higher risk for depression and suicide, because of his or her previous use. Of course, it is difficult to say whether a depressed person with substance abuse disorder, even if that disorder is in remission, would have been diagnosed with a mood disorder anyway, given the high rate of comorbidity among substance abuse and mood disorders.
APA Reference
Lesley, K. (2014, August 18). Substance Abuse Disorder and Suicide Risk, HealthyPlace. Retrieved on 2023, December 6 from https://www.healthyplace.com/blogs/debunkingaddiction/2014/08/substance-abuse-disorder-and-suicide-risk
Author: Kira Lesley
[…] because the loneliness become too much to bear. Early in my recovery, I was diagnosed as a suicide risk with a substance abuse disorder at which point I was sent to a rehabilitation center. I remember one day, in particular, that I […]
Leave a reply