The Difference Between Suffering and Recovering Alcoholics
Even though I am a recovering alcoholic, I can turn into a suffering alcoholic if I'm not careful. As a recovering alcoholic, I sometimes think that I should have my emotions under more control just because I've managed to stay sober for five years. I think that I should be less likely to lose my temper. I imagine that after five years of growth I should be more patient, loving, and kind all the time. In reality, I am just as susceptible to becoming a suffering alcoholic as I was five years ago (Alcoholism Recovery Is the Most Important Part of My Life). So, what is the real difference between a suffering and recovering alcoholic?
The difference between a recovering alcoholic and a suffering alcoholic is that I now have tools I can use instead of relying on the character defects common to suffering alcoholics. But if I go for any length of time without using these tools, I become that much more likely to drink again.
What it Means to be a Suffering Alcoholic
As silly as it sounds, being an alcoholic is kind of like being a pickle. Once a cucumber becomes a pickle, it can't go back to being a cucumber. The same is true of a person who becomes an alcoholic. This means that I will always be an alcoholic. Hopefully I will spend the majority of my life in recovery and not suffering through the disease of addiction, alcoholism, dry or wet.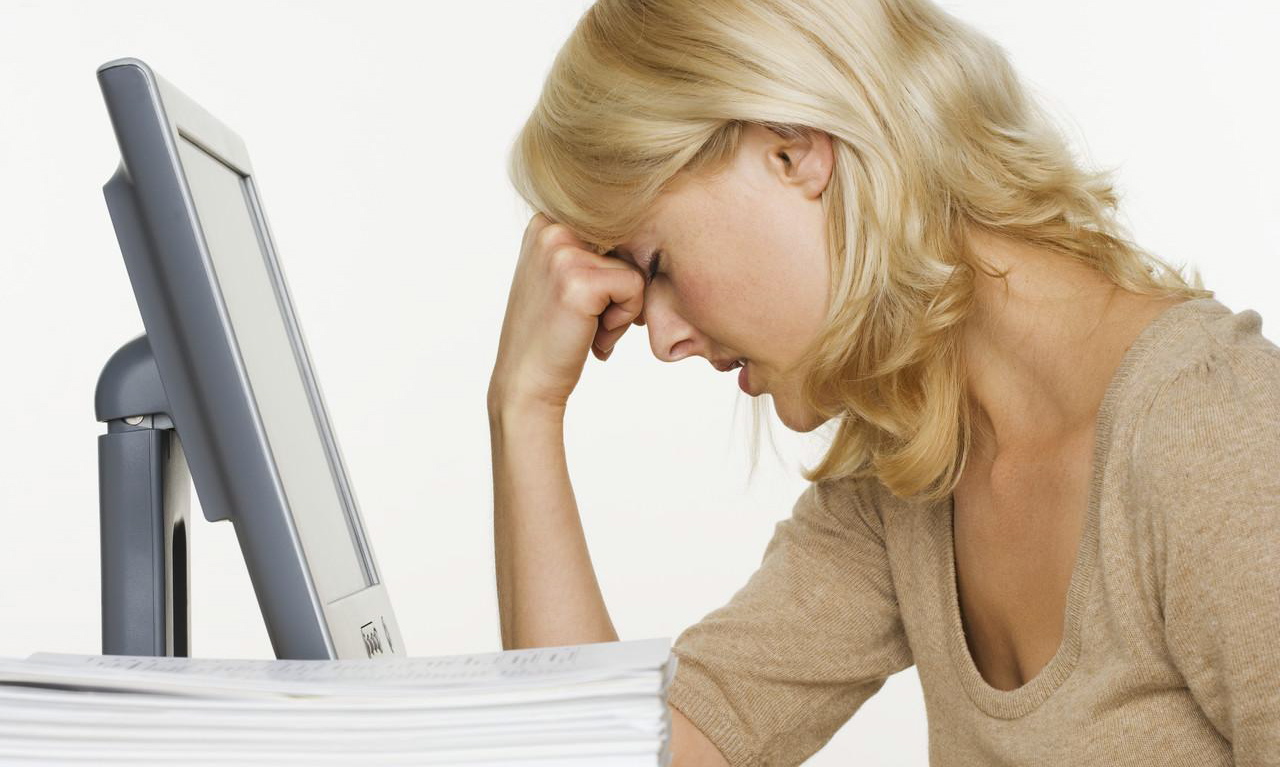 This isn't pessimistic, it's just realistic. To hope that one day I will one day overcome alcoholism and be able to drink normally is very dangerous. I have known several people who started drinking again after being sober for a length of time. Some of them came back into recovery full-force, a few disappeared, and some of them have attempted recovery but still have not managed to regain continuous sobriety.
I know with every fiber of my being that I am an alcoholic and that chances are much greater than not that I would end up a suffering alcoholic if I ever tried drinking again. I am just as grateful to have known these people as I am to meet people who have been sober longer than me. They are the men and women who have shown me what it truly means to be a recovering alcoholic and have shared their tools with me.
Smart Recovery for Alcoholics: Both Suffering and Recovering
You can find Becky on Facebook, Twitter, Google+ and her website.
APA Reference
Doyle, B. (2015, May 7). The Difference Between Suffering and Recovering Alcoholics, HealthyPlace. Retrieved on 2023, November 30 from https://www.healthyplace.com/blogs/debunkingaddiction/2015/05/the-difference-between-a-suffering-and-recovering-alcoholic
Author: Becky Doyle