Introduction to Misti Kuykendall, Author of 'Debunking Addiction'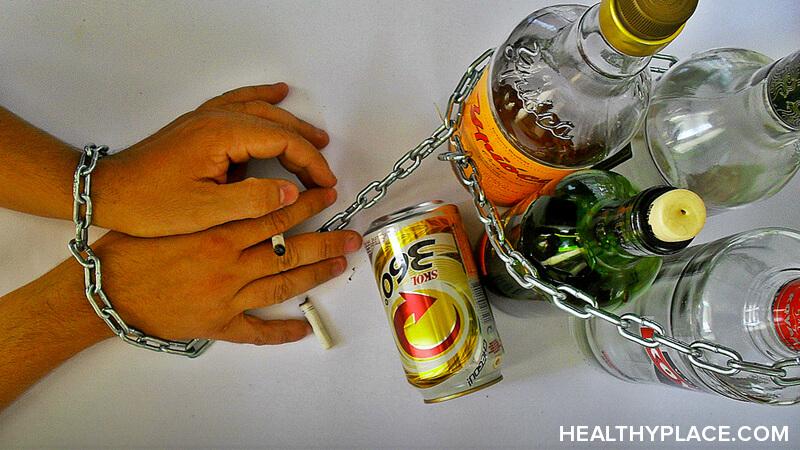 My name is Misti Kuykendall and I'm a new author on Debunking Addiction. I am a recovered alcoholic and methamphetamine (meth) addict. At the early age of 13, I was diagnosed with bipolar disorder. For more than a decade, I used alcohol to ease my symptoms of mania and meth to ease depressive symptoms.
Effects of Addiction on Misti Kuykendall
My addictions took me places I never imagined myself going. I had periods of homelessness, lost relationships and ended up spending time incarcerated. I was completely without hope and attempted suicide more than a few times. My life was completely unmanageable when my addictions took over. I wanted so badly to stop the madness, but just couldn't figure out how.
I have over six years of sobriety. I live an abundantly free life on a farm in Western Oklahoma where I raise six young men, 10 chickens, three goats, three dogs and two pigs. I recently published my memoir Beauty 4 the Ash. I'm a blogger, freelance writer and mental health advocate. My greatest accomplishment in life is my family and I seriously doubt anything will ever top that.
More About Misti Kuykendall and the Direction of 'Debunking Addiction'
It's my deepest desire to share my story of recovery with others still bound in addiction. I'm excited to coauthor Debunking Addiction because I want to help educate others about the disease of addiction. I believe a closer look at the causes of addiction can help bring healing to those who've been negatively impacted by addicts.
APA Reference
Kuykendall, M. (2017, July 31). Introduction to Misti Kuykendall, Author of 'Debunking Addiction', HealthyPlace. Retrieved on 2023, October 1 from https://www.healthyplace.com/blogs/debunkingaddiction/2017/07/about-misti-kuykendall
Author: Misti Kuykendall