An Alcohol-Free Night Out Helped Me Redefine Success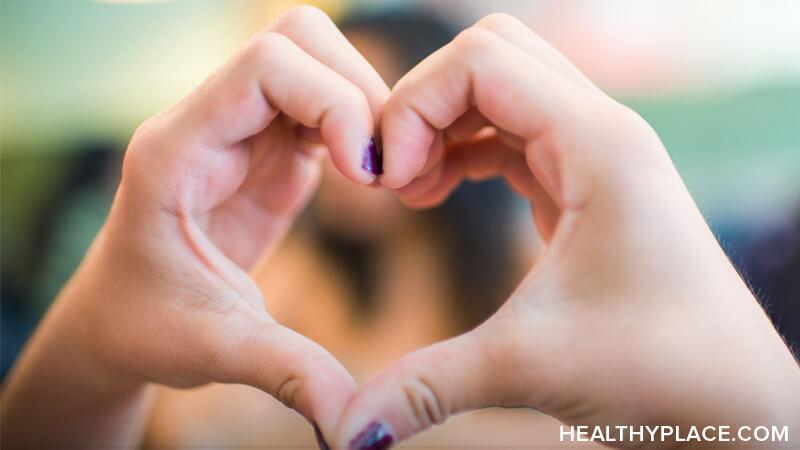 For most people practicing an alcohol-free lifestyle, there will eventually be an alcohol-centered party or event worth attending. Concerts, weddings, and holiday gatherings can be tricky, but not impossible, to navigate as a sober person. One thing that has helped me stay alcohol-free on a boozy night out is to redefine success. 
My First Alcohol-Free Concert Experience
Last month I saw Taylor Swift live in Detroit. On the big day, I wore a romantic, flowy Folklore-inspired dress with braided pigtails buns and 27 homemade friendship bracelets. It felt like we floated to the show on a giant bliss-filled sparkly pink cloud.
When we arrived downtown, thousands of bejeweled, cowboy boot-wearing Swifties flooded the sidewalks. As we made the five-block pilgrimage from the parking garage to Taylor Swift's mecca, the neighborhood bars were packed with rowdy, tipsy Swifties. The tailgating scene was intense. We hadn't even entered the stadium, and my alcohol-free, autistic self was already overwhelmed by the crowd, noise, and presence of alcohol. 
Unfortunately, I struggled through the three-and-a-half-hour show. Even with earplugs, 70,000 screaming Swifties was way too much. A nagging internal voice haunted me, saying alcohol would enhance my experience and dampen the overstimulation. My sparkly bliss-filled, pink cloud burst and morphed into a dark, stormy rain cloud that loomed over my head as I sang along to Blank Space. 
A Successful Night Out Does Not Equal Alcohol-Free Perfection
As I move further along in my alcohol-free journey, it has been helpful to redefine success while navigating an alcohol-obsessed culture. My Era's Tour experience might not have been perfectly Instagramable, but it was still a raging success because I did it without alcohol. It doesn't matter that we left five songs early or that I was craving alcohol for most of the night. What matters is that I stood firmly in my definition of success. 
After years of using alcohol to ease social anxiety, it makes sense that a desire to imbibe surfaced. There is no need to beat myself up for a deeply-embedded, subconscious pattern. The next time I attend a crowded, alcohol-centered event, I will shower myself with grace and think of Taylor Swift. That experience gave me the gift of self-knowledge. I learned that success does not need to equal perfection.
Seeing my all-time favorite artist live is something I will never forget. The night might not have been flawless, but I didn't let go of myself or my sobriety. It was enchanting to meet my alcohol-free self amidst a sea of Swifties. Redefining a successful night out has allowed me to step out of my champagne problems era and into my self-respect era. What could be better than that? 
APA Reference
Cronkright, K. (2023, July 10). An Alcohol-Free Night Out Helped Me Redefine Success, HealthyPlace. Retrieved on 2023, December 8 from https://www.healthyplace.com/blogs/debunkingaddiction/2023/7/an-alcohol-free-night-out-helped-me-redefine-success
Author: Kelsi Cronkright