How to Become Your Own Mentor
Did you know you can become your own mentor? In my last post, I wrote about quieting your inner critic. This is an important first step in personal empowerment. The next logical step once you've silenced the negative self-talk is becoming your own mentor.
What Is a Mentor?
A mentor is someone who helps you achieve your life goals through guidance, support, and motivation.
A mentor will guide you towards your goals by asking questions and also by providing advice and information. She may ask questions like, "What do you really want to be or do?", "What challenges prevent you from achieving that?" or "How can I help you get there?"
After listening to your responses, the mentor will offer different solutions. These may be habits you can begin in order to remove obstacles from your path or skills to help you recognize self-defeating behavior patterns. The end result is the same – to enable you to realize your goals.
Mentors support you by advocating on your behalf. They don't focus on your weaknesses. They champion your strengths and speak up for you.
Finally, a mentor encourages you as work towards goal realization. The best mentors are not the ones that harangue you; they are the ones that inspire you to keep trying and to do your best.
Becoming Your Own Mentor
How does a mentor do all this? Your personal mentor is committed to you and your goal achievement. So, if you want to become your own mentor, you have to be committed, too. You have to guide, support, and motivate yourself to achieve your goals.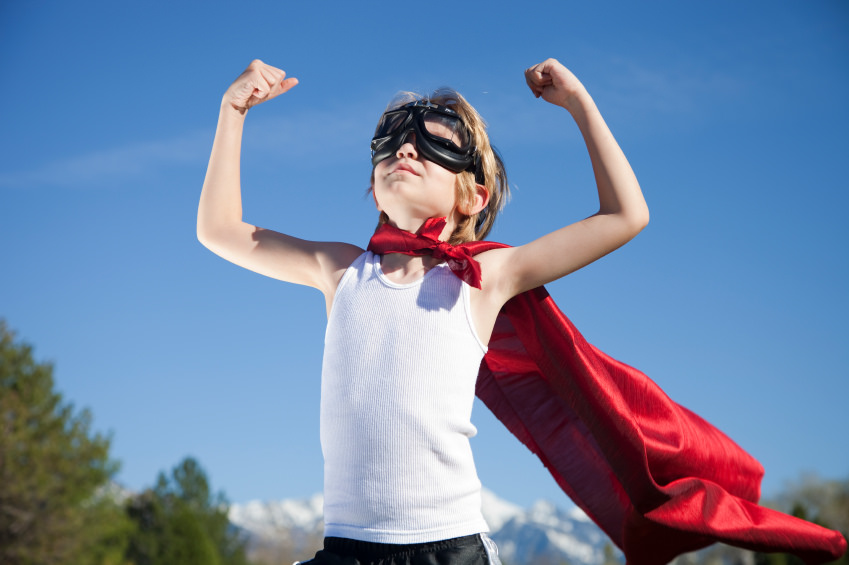 Guide yourself in the direction of your dreams by asking yourself important questions and reflecting on them. Write these down, and try to remain as objective as possible when doing this. Remove any emotional overlay, and just focus on using the information to learn more about yourself. Then, be sure to revisit your questions and answers in order to monitor your progress and make adjustments as necessary.
Support yourself by recognizing your own agency in achieving your goals. Believe in yourself and your ability to move in the direction that you want. Express your desires and needs. Write them down. Tell others. Then, put the necessary steps in place to make your goals happen. If you falter or get off track, don't berate yourself, just chalk it up to a life lesson and continue moving forward in the direction that you want.
Motivate yourself. You can do this by maintaining a positive outlook, reminding yourself of your goals, why you want to achieve them, and taking time to celebrate your progress, no matter how small. You can, and should, be your own source of inspiration.
Becoming Your Own Mentor Is Self-Empowering
It is possible to become your own mentor, and I believe it's a key to personal empowerment. If you want to control your life and achieve your goals, help yourself do just that. Provide your own guidance, support, and motivation. Don't wait for someone else to coach you in life. Become your own mentor.
Find Silke on Facebook, Google+, Twitter and on her personal blog.
Image from flickr user Chris&Karen Highland.
APA Reference
Morin, S. (2016, June 14). How to Become Your Own Mentor, HealthyPlace. Retrieved on 2023, December 4 from https://www.healthyplace.com/blogs/livingablissfullife/2016/06/becoming-your-own-mentor
Author: Silke Morin