Trying New Organization Strategies for Adults With ADHD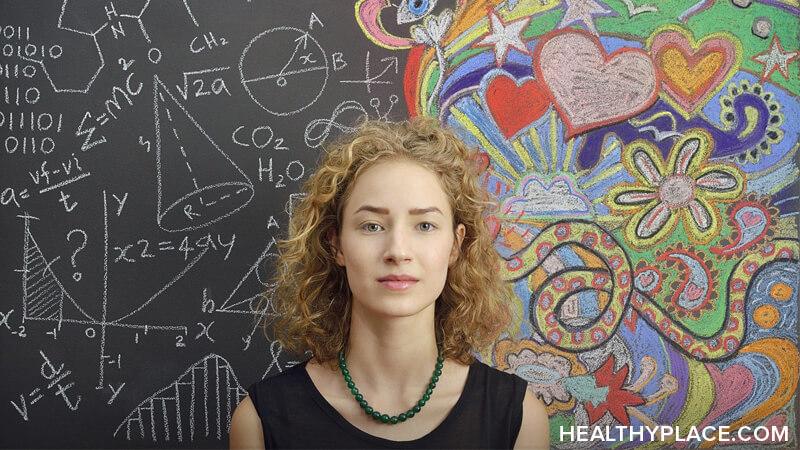 Organization strategies for adults with ADHD help reduce frustration and regain time lost to disorganization. I feel organization strategies that work with adult ADHD will provide the foundation of being able to move out into the world and focus on living. My disorganization has robbed me of years of my life as I am always looking for something or moving things around the house creating another area of clutter. I needed a new organization strategy for dealing with adult ADHD, and this is what I decided to do.
Organization Plus Strategy Reduces Failure in Adult ADHD
I realized recently that I was doing the same things over and over again and, of course, getting the same failures every time. I understand that expecting different results from the same actions is insane. In a light bulb moment, I realized I am going to approach organization in a new way.
This is my first attempt dealing with my stuff in a different way. I understand that the way to live a successful life with ADHD requires me to be innovative and work with the limitations of this disorder by changing my behavior and making friends with adult ADHD. Let's see if it works.

See Also
APA Reference
West, K. (2017, July 14). Trying New Organization Strategies for Adults With ADHD, HealthyPlace. Retrieved on 2023, September 25 from https://www.healthyplace.com/blogs/livingwithadultadhd/2017/07/living-with-adult-adhd-and-trying-new-strategies-for-organization-2
Author: Kathy West