After The Mental Illness Diagnosis: Getting on With Life!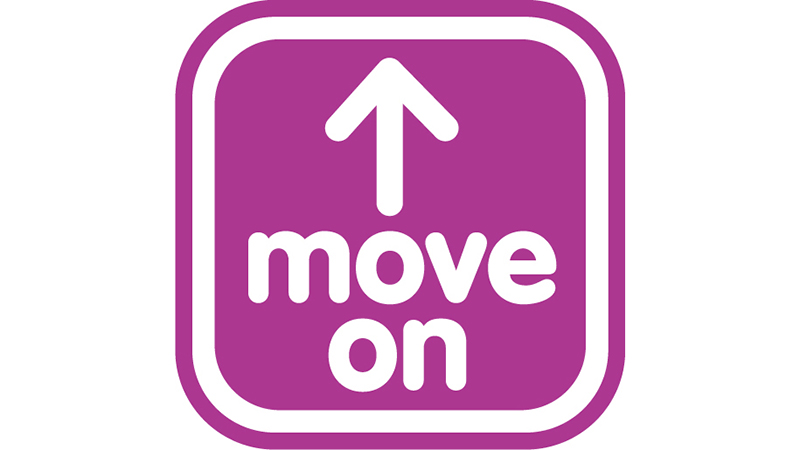 So, you've been diagnosed with a mental illness. Now what? You have--perhaps without much grace but with much persistence--come out on the other side. Life is, presumably, better than it was before the diagnosis. But it isn't easy and you are still trying to figure the whole thing out: medications, your new mental health care team, and the future. On the understanding that we have a future outside of mental illness, and it's important to get on with life, to the best of our abilities.

Recovering From Mental Illness is Exhausting! How Can We Focus on the Future?
When you are newly diagnosed, or even a seasoned vet, living with a mental illness isn't easy. Sometimes, it's easier than other times; sometimes we are so stable that we don't think about it much. More often than not--and correct me if I am wrong--we struggle with our mental health even when it is in "remission."
But we can focus on the future--indeed we must---as part of our recovery. It's easy to forget that we are still people who have needs, desires, and goals. Once we are on the road to recovery, getting on with life becomes part of recovery, and taking time to think of ways in which we can do this is important.
We Can Enjoy Life. . .
Or wallow in our diagnosis, allow it to define us and remain frightened, or we can try to move away from it and remember that we have a lot to offer.
Think of it this way: Part of self-care, of recovery, is moving ahead in life.
Here's a couple of examples:
Take some time and make a list of things you like to do, and things you have yet to do, but want to. These can be little things like cooking, working to repair and forge new relationships, or they can be larger things like training for a half marathon. Goals are important and make life interesting.
Work to understand that in order to recover, to maintain balance, we need to remember who we are and where we came from. We need to remember that in order to get on with life, it's important to focus on recovery but to equally focus on life itself. Do something that makes you smile today, even if smiling feel impossible. Just try.
Try to move away from the diagnosis--while still actively pursuing recovery--and claim life as your own.
APA Reference
Jeanne, N. (2013, July 9). After The Mental Illness Diagnosis: Getting on With Life!, HealthyPlace. Retrieved on 2023, December 7 from https://www.healthyplace.com/blogs/recoveringfrommentalillness/2013/07/after-the-diagnosis-getting-on-with-life
Author: Natalie Jeanne Champagne
I'm just going to share how I got past this. I started to think in a positive way. Hey now I know what has been happening to me all my life! Time to learn new ways to live my life positively! Find things that give you confidence and make you feel good about yourself. Challenge yourself to bring new things into life! You are not your diagnosis! it's a part of you. My niche in life was to go into the Mental Health(MH), field so I can guide others into living their own lives fully with MH. It's been a challenge and a blessing. It keeps me accountable. I pray you find what works for you to get past the "always thinking about it."
I was not long ago diagnosed with BPD, PTSD and MDD. I am still struggling with it. I am in Therapy and it helps a lot. But I can't get it out of my mind that I have a mental illness. Even though all my life I know something was not right. It is hard not to think about it. But I will try .
Leave a reply