Mantras for Self-Care: Mind Over What's The Matter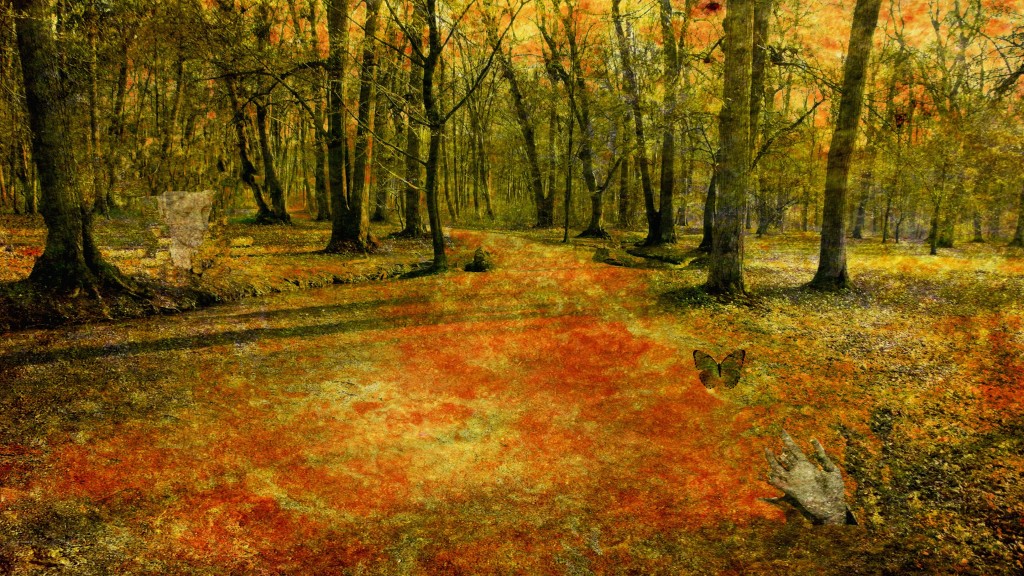 Can adding mantras to your self-care routine help with your mental health recovery? For many, the answer is yes. Mantras help us change our thought processes. Changing our thoughts gives us the ability to become more resilient, to change the way our brain neurons fire and to choose to move forward. Science agrees. In a 2009 study, Italian physicians studied the effect on the cardiovascular system of reciting the Ave Maria, the rosary or a yogic mantra. The result: Prayer and mantras increased cardiovascular function when recited six times a minute.1
Quotes and mantras are self-care tools to use when overwhelm reigns, when we need a little courage and to help us be present in the moment. I began using quotes as mantras three years ago as I began down my path to recovery.
My Favorite Mantras for Self-Care
This too shall pass
This belongs to . All else in good time.
I embody the power of courage, endurance of strength and the beauty of survival.
This is only temporary.
One day, one moment, one step at a time.
You have enough, you do enough, you are enough.
I have survived. I will survive again.
Commit to love.
Other people have felt this way too.
Feel the fear and do it anyway.
I am okay in this moment.
I am right where I need to be.
It will be different in another moment.
Do you use mantras? How have you found mantras useful? Please share and let's learn from one another.
Namaste
Source
1 Bernardi, L., Sleight, P., Bandinelli, G., Cencetti, S., Fattorini, L., Wdowczyc-Szulc, J., & Lagi, A. (2001, December 22). Effect of rosary prayer and yoga mantras on autonomic cardiovascular rhythms: comparative study. Retrieved October 10, 2017.
2 Schuster, S., Daniels, N., & Dwyer, K. (n.d.). 32 Mantras That Help People Get Through Anxiety. Retrieved October 10, 2017.
Art by Paulissa Kipp
APA Reference
Kipp, P. (2013, September 13). Mantras for Self-Care: Mind Over What's The Matter, HealthyPlace. Retrieved on 2023, December 4 from https://www.healthyplace.com/blogs/recoveringfrommentalillness/2013/09/mantras-recovery-mind-over-whats-the-matter
Author: Paulissa Kipp
I have BPD and I am following a therapy based on DBT and the STEPPS as grouptherapy. I have followed Mindfulnesstraining. I am using the tingsha for mindfulness and a singing bell. I have a mala for the mantra's but am searching for it. Can anybody help me please? Which mantra's do you use? For emptiness I will say "I can accept it" or "I will accept it". Thanks for your help.
I use these mantras a lot:
"This too, shall pass"
"There will a blessing, even if it is not visible right now"
For emptiness I use "I fill my heart and mind with what creates joy"
Leave a reply