Introduction to Nancy Zacharakis, Author of 'Recovering from Mental Illness'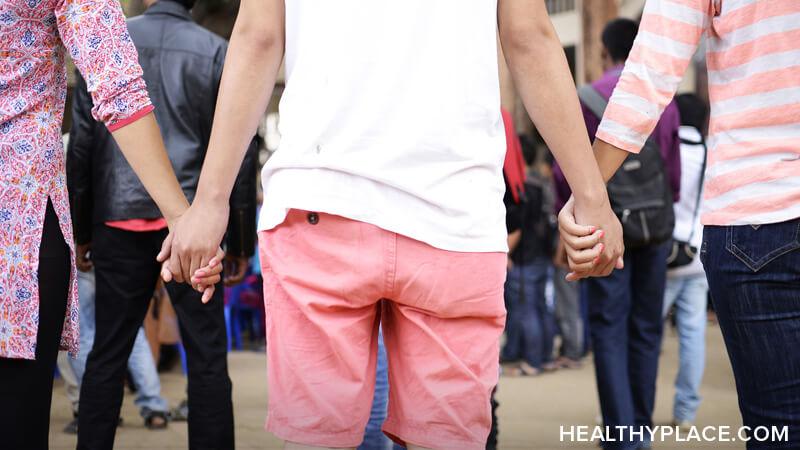 My name is Nancy Zacharakis and I'm excited to be joining the Recovering from Mental Illness blog at HealthyPlace. I've suffered with depression and anxiety for about three years, from the ages of 21-24. My mental illness began after competing in a bikini bodybuilding competition and suffering with binge eating disorder. The unhealthy relationship with food and my body during my 16-week competition preparation was a catalyst for an eating disorder. My binge eating then led me to feel depressed about my life, my body, my relationships, and my career. I suffered from anxiety as well, feeling anxious about what was happening to me, what my future was going to look like and how I was going to deal with this abnormal behavior.
Nancy Zacharakis Almost Doesn't Recover from Mental Illness
After suffering for two months alone and in silence, I knew I didn't need to continue this way. I researched and found a female therapist who was located near me. She also referred me to see a nutritionist and psychiatrist. I worked with that team for a few months but something didn't feel right for me, personally. I stopped making appointments and thought I could overcome my depression, anxiety, and eating disorder on my own. Maybe I would go a few days or weeks without binge eating or without feeling depressed or anxious, but it would always come back.
Recovery from Mental Illness and Nancy Zacharakis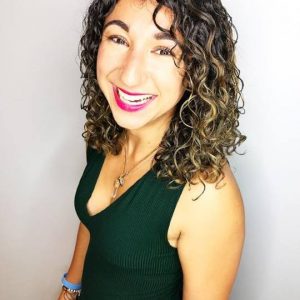 I started getting into personal development, reading books, listening to podcasts, going to seminars, meditating, and journaling and things began to shift. I worked with two different binge eating coaches and an emotional breakthrough coach. I believe that everyone's journey with mental illness is unique but that no one with mental illness is ever alone. There is a way to get through it, I promise.
My passion now is to share my story and my experience with as many people as possible and help connect them to the resources that are going to be best suited for them.
Nancy Zacharakis's 'Recovering from Mental Illness' Welcome Video
Learn more about Nancy Zacharakis's experiences and her vision for her work here.

APA Reference
Zacharakis, N. (2017, September 11). Introduction to Nancy Zacharakis, Author of 'Recovering from Mental Illness', HealthyPlace. Retrieved on 2023, October 4 from https://www.healthyplace.com/blogs/recoveringfrommentalillness/2017/09/introduction-to-nancy-zacharakis
Author: Nancy Zacharakis