Mental Health Advocacy Burnout: Taking On Too Much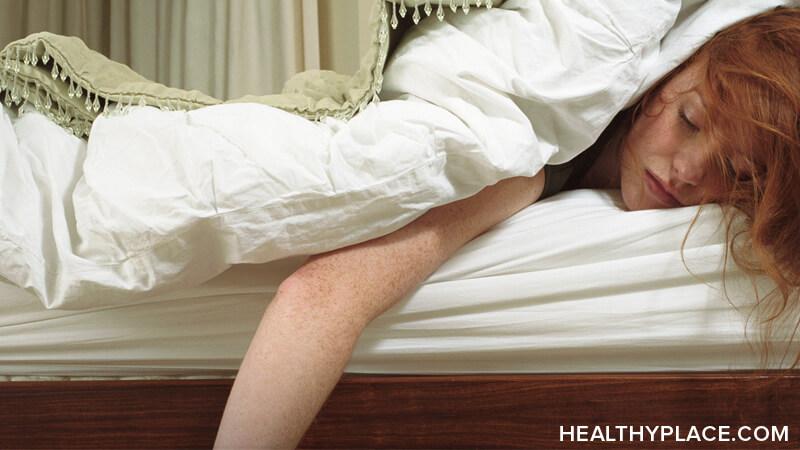 Advocacy burnout is a real thing. I once thought of mental health advocacy as a vital component of my recovery process. Being able to speak about things I'd kept silent for so long—depression, anxiety, excoriation (skin-picking) disorder—was freeing. It allowed me to find communities of people who understood and empathized instead of downplaying and stigmatizing what I felt. I would never have imagined I'd get burnout from mental health advocacy, but, truthfully, that's where I'm at.
I Didn't Expect Mental Health Advocacy Burnout
I remember saying in at least one podcast I was interviewed for that I can't shut up about mental health. It felt like once I'd found my voice, it would never be silenced. In most ways, that still rings true. No other person is going to shame me into silence again. No one else can stop my mental health advocacy.
But I didn't expect advocacy burnout. I hadn't counted on the passion of speaking on these topics and building resources for them dying away.
Even writing this, I think to myself, has that passion died? I don't know. Maybe saying it's died is a little too much hyperbole. What I can say is that right now, in this moment, I don't have the energy or mental capacity to keep at it like I once did.
It used to be that almost every waking thought centered around building awareness, creating resources, and helping others however I could. I volunteered at every opportunity. I posted about mental health awareness constantly. Now I don't have the wherewithal.
Hitting Pause on Doing So Many Things Because of Advocacy Burnout 
Certain circumstances have contributed to my mental health advocacy burnout, but the long and the short of it is I need to hit pause on doing so many things. I need to remind myself I don't have to champion every scenario or grind myself to the bone just to put a campaign together.
Even small efforts toward bringing awareness to mental health struggles make a difference. An honest conversation about how sometimes things aren't sunshine and rainbows can help someone feel seen. Sharing a post or article can give someone a resource they didn't have before. Advocacy efforts don't only matter when they're grandiose and constantly coming in droves. I think this is especially true in a world where the conversation around mental health isn't as taboo as it once was.
So that's what I'm reminding myself. To combat my mental health advocacy burnout and, ultimately, protect my mental wellbeing and recovery, I'm giving myself the space and grace to ease off the advocacy gas pedal (if such a thing exists). That's not to say I won't lean into a multitude of efforts ever again, but right now, I can't take on so many things. I need to breathe, and that's okay.
APA Reference
Barton, L. (2023, April 17). Mental Health Advocacy Burnout: Taking On Too Much, HealthyPlace. Retrieved on 2023, December 8 from https://www.healthyplace.com/blogs/recoveringfrommentalillness/2023/4/mental-health-advocacy-burnout-taking-on-too-much
Author: Laura A. Barton