How to Tell Your Partner About Your Mental Illness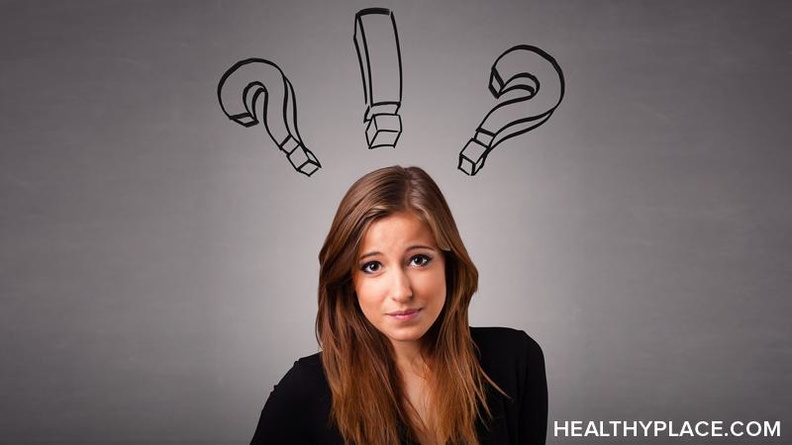 Many people don't know how to tell their partner about their mental illness. In many intimate relationships, the topic of mental illness is unlikely to come up in casual conversation. You may be starting a conversation with no idea how it will transpire, even though you hope that the results will be positive. Before you tell your partner about your mental illness, you should prepare for the conversation so that your emotions are protected regardless of the outcome.I have told two boyfriends about my mental illness, and have found that I need to prepare for the conversation by checking my emotions, addressing my partner's needs and leaving the dialogue open for future discussion.
Keep Your Emotions In Control When Telling Your Partner About Your Mental Illness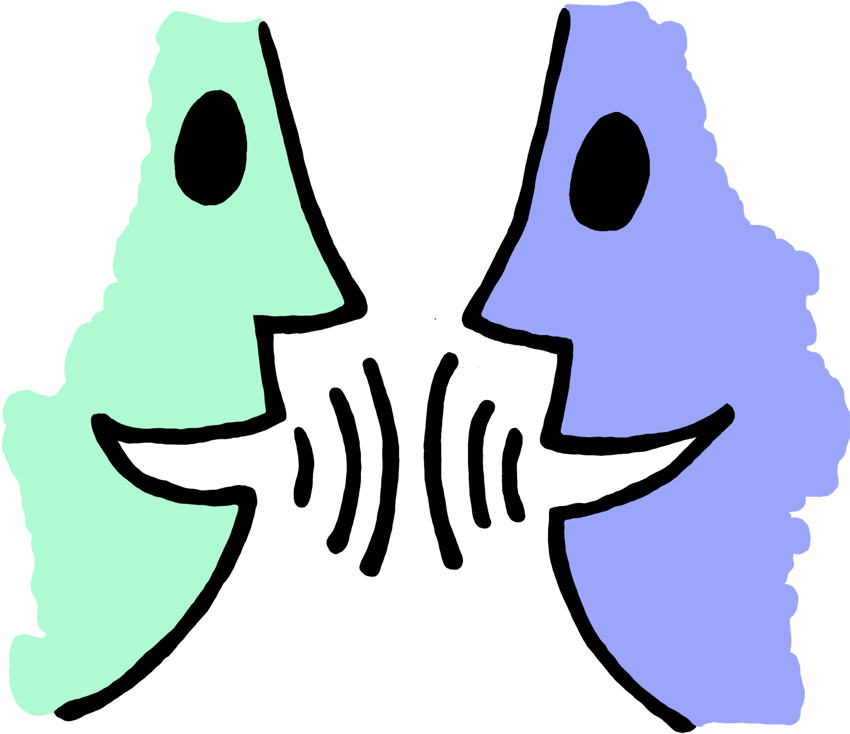 Whatever your disease, you likely have some experience with expressing, processing or identifying your emotions. Before talking to your partner about your mental illness, you need to address your own emotions and prepare for how you might feel during the conversation. Will you feel angry? Will you cry without being able to talk? Will you want to shut down? By understanding your own feelings before bringing in someone else, you will do a better job of communicating.
Before the conversation, consider using some cognitive behavioral therapy tools, like a thought record, to help predict how talking to your partner will make you feel, and how the conversation might trigger negative thoughts. If you go through this process prior to telling your partner about your mental illness, you'll be able to make a plan to address him or her and to keep unwanted thoughts from derailing your conversation.
Also, don't forget to acknowledge how personal your mental illness is in your life, and how some of your self-image may be tied up in how other people accept you and your disease. It makes sense to prepare yourself for what would happen if a partner rejected you due to your illness. Thought records are useful for this outcome, as well as any exercise that challenges negative thoughts.
Address Your Partner's Needs When Talking About Your Mental Illness
Relationships are about both partners. Even though you're initiating the conversation and telling information only about you, it will affect your partner as well. Understanding your partner's emotional and coping style will help you find the best way to tailor the discussion. If your partner is very emotional, use language to complement his style, such as, "I feel that you understand what I am telling you." If they are analytical, express yourself rather clinically, as though a doctor was talking,
Also, consider how much time they will need to process what you tell him or her about yourself. Some people incorporate information and make decisions quickly and will be able to tell you how they think immediately. Others need time to process and need to take in outside information as well. I gave one of my boyfriends a book on loving someone with bipolar because he is a methodical thinker who processes information alone better than in a conversation. Remember that your goal is to get someone to understand you better and that you'll have a more positive outcome if you consider his or her needs.
Show That You're Open to Future Conversation about Your Mental Illness
Chances are you won't be able to address every aspect of your mental illness in one conversation. It also possible that your partner will have to stop the conversation so that they have time to think. In these instances, it is important to indicate that you're always available to talk. After all, your partner must be an important part of your life for you to share details of your illness with them. Therefore, you expect their support and cooperation as it relates to your condition. You must remember to show that you're giving the same support and cooperation to them, at their request.
Find Tracey on Twitter, Facebook, and her personal blog.
APA Reference
Lloyd, T. (2015, May 20). How to Tell Your Partner About Your Mental Illness, HealthyPlace. Retrieved on 2023, December 5 from https://www.healthyplace.com/blogs/relationshipsandmentalillness/2015/05/how-to-tell-your-partner-about-your-mental-illness
Author: Tracey Lloyd
Hahaha! I just saw your blog list above. LOL
Great read. Very well written. Helpful and encouraging. Have you written others Deltra? The Duke education shines through . Cheers!
Leave a reply