The Relationship with Yourself: I'm Finally Doing Right By Me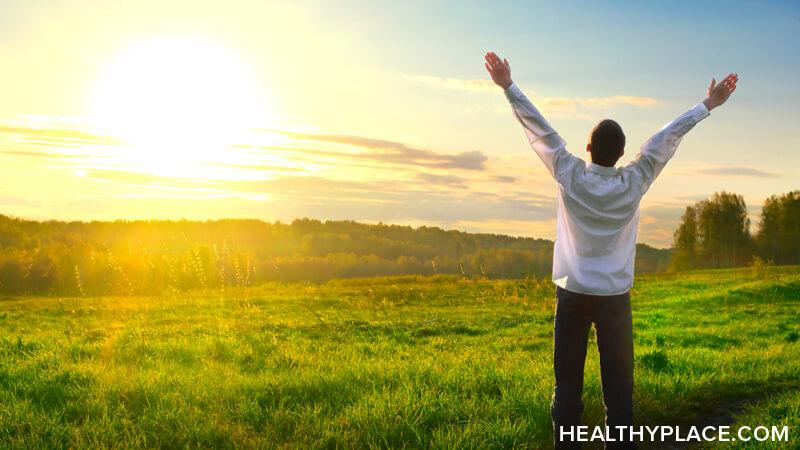 A healthy relationship with yourself affects your happiness. Only a few short years ago, I was by most definitions incredibly successful. I was making a good living and had achieved my goal of running my own non-profit organization. But I wasn't happy. Since then, I learned that only the relationship with yourself truly matters.
My New Relationship with Myself
I learned my happiness has to come first (Want to be Happy? 9 Things to Stop Doing Right Now). I left my job and the nonprofit world behind and have spent the past seven months traveling the world as a blogger. I am poorer and arguably less professionally successful, but I have never been happier.
I would make that trade again every day.
What is your relationship with yourself like? Share what you think would help you honor your relationship with yourself more in the comments.
APA Reference
Berg, J. (2018, March 30). The Relationship with Yourself: I'm Finally Doing Right By Me, HealthyPlace. Retrieved on 2023, December 6 from https://www.healthyplace.com/blogs/relationshipsandmentalillness/2018/03/doing-right-by-me
Author: Jonathan Berg