When It's Time to Overcome Self-Harm, Prepare Realistically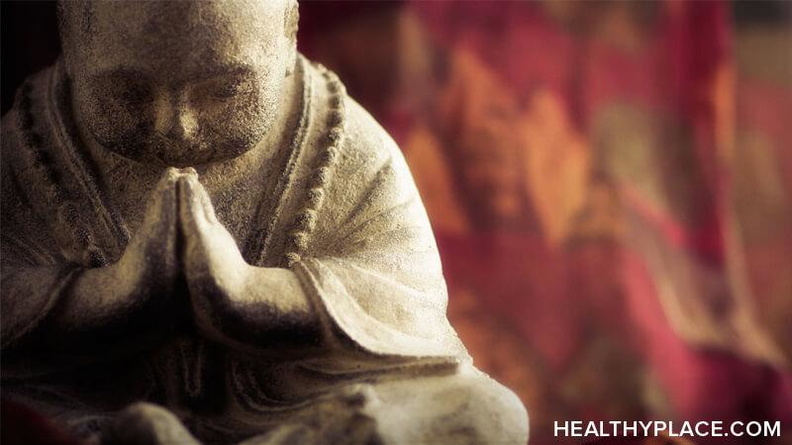 When it's time to overcome self-harm, you must prepare realistically. Life is one heck of a roller-coaster. That cliché is said time and time again simply because of how true it is. The world we live in hands us moments of happiness and moments of sorrow in the blink of an eye. It is up to us to find ways to realistically handle emotions without getting too comfortable with them because life is always expected to keep on changing. And we need to realistically adjust with those changes when it's time to overcome self-harm.
You must remain mindful of the changes occurring around you. Whether it be the weather, the people in your life or your own emotions, nothing is ever constant. When you are overcoming self-harm and have succeeded for some time, you may become overly confident. You may expect the journey to continue the way it has been and for you to handle most of the difficulties with little stress.
It is important to remain mindful of how often life changes, including your emotions and self-harm urges. You must prepare yourself for those changes and figure out how you will go about surviving those adjustments without turning to self-harm.
Ways to Prepare Yourself When It's Time to Overcome Self-harm
Prepare for the Worst with Positivity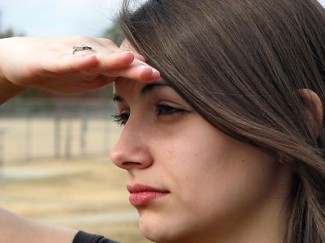 It may sound a little sad, but it's okay to realistically prepare for negative moments. If you look at life through a realistic lens, you see all of the ups and downs that it has brought forward. When being hit with one of life's downs, you may have turned to self-harm as a way of escaping the emotions that come with that down. By preparing realistically, you can overcome handling stress with self-harm.
Recently, my life has been on a positive, healthy, upward climb. Unfortunately, my winter was a season filled with some depression symptoms which led to my anxiety skyrocketing. A lot of these emotions came from my feeling of being pushed to the side and unfairly treated in certain realms of my life. However, as I started climbing out of my funk and proactively searching for ways to create happiness, I saw positive change occurring.
Even though I'm getting back to being in a positive, content state, I need to be mindful of the fact that low moments will occur in the future. It is not that I'm thinking negatively; I'm looking forward with a very positive attitude. I am being realistic and planning ahead so that depression and anxiety do not take over like during the winter season.
Store Up Positive Energy
When you have gone weeks, months or even years without self-harm, you may start thinking you will never feel the urge to cut or burn again. Wrong. Those urges will continue to follow you and by being prepared for those moments, you will feel more confident when it comes to battling them.
With any struggle, whether it be work-, school- or a mental illness-related, you must face that struggle with all the positive energy you have stored in your being. By storing up that positive energy over time through therapy, fitness, self-talk or journaling, you will be better prepared when difficult times jump in your path.
You can also find Jennifer Aline Graham on Google+, Facebook, Twitter and her website is here. Find out more about Noon through Amazon.com.
APA Reference
Aline, J. (2015, March 28). When It's Time to Overcome Self-Harm, Prepare Realistically, HealthyPlace. Retrieved on 2023, December 3 from https://www.healthyplace.com/blogs/speakingoutaboutselfinjury/2015/03/prepare-realistically-when-overcoming-self-harm
Author: Jennifer Aline Graham