Preventing Self-Harm with Gratitude: Does it Work?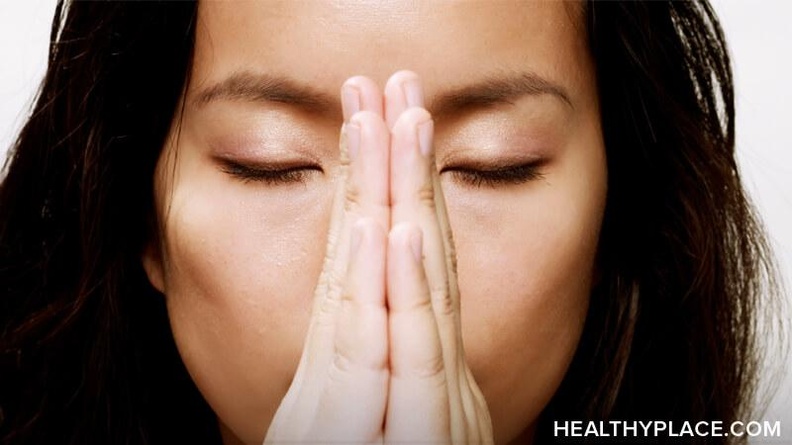 Practicing gratitude may not seem like an effective tool for preventing self-harm. Indeed, when you're in distress, feeling thankful for seemingly trivial things can feel nearly impossible or even aggravating to your self-harm thoughts. However, research shows that expressing gratitude regularly can rewire our brains and improve mental health. It can also serve as a protective factor for suicidal ideation and self-injury.1
Practicing Gratitude and Preventing Self-Harm: Tips to Get Started
There are several ways you can practice gratitude. The most popular one is to keep a gratitude journal and update it daily. 
Each morning, note down a few things that you feel thankful for. This could be anything from enjoying your cup of coffee to feeling blissful when your cat decides to sleep on your lap. You could also include a few more profound observations, such as the fact that you're alive, you're physically healthy, and you're breathing.
Then, read your journal weekly or monthly to remind yourself of all the good things in your life. Research shows that people who follow this practice feel happier in general and can navigate better through hard times.2 You can also use your gratitude journal as an emergency tool and re-read it whenever you feel the urge to self-harm.
In this video, I'll tell you why I decided to practice gratitude recently:
Do you think practicing gratitude is helpful in preventing self-harm? What do you feel thankful for? Let me know in the comments.
Sources:
Krysinska, K., "Gratitude as a Protective Factor for Suicidal Ideation and Behaviour: The Theory and the Evidence Base." A Positive Psychological Approach to Suicide, January 2018.
Goforth Recovery, "Neuroscience Reveals: Gratitude Rewires Your Brain to be Happier." January 2020.
APA Reference
Halas, M. (2021, March 29). Preventing Self-Harm with Gratitude: Does it Work?, HealthyPlace. Retrieved on 2023, December 3 from https://www.healthyplace.com/blogs/speakingoutaboutselfinjury/2021/3/preventing-self-harm-with-gratitude-does-it-work
Author: Martyna Halas
I loved you wisdom, and help ,you give out. Keep doing your good work on your site.
This is a great post on self-harm. As a former person who self-harm I found writing to be therapeutic, especially when writing in your journal expressing gratitude. During the moment of self harm you often forget the ones who love you feelings. Writing down you're grateful for them will help you remember you have people in your life.
Leave a reply