My Eating Disorder Recovery Maintenance: Thank You
I dedicate this post in loving memory of Benjamin Eric Smith.
Being Thankful For My Bulimia Recovery
Almost a year ago this month, I was invited to be a guest blogger on this Surviving ED blog. 'Why not?' I thought, after finding out more about what it entailed. At that point, I'd already started to speak publicly about the fact that I'd been maintaining recovery from an eating disorder for about 5 years, I had even written and published an essay for a Canadian magazine on this topic last Winter, so writing a weekly blog on the trials and tribulations of going through recovery maintenance as well sharing any other aspect about my former history with an eating disorder seemed like an interesting idea. I was told the regular contributor, now my co-author Jess would need some time off for the Summer but would be returning some point before Fall.
In preparation of writing a blog entry every week, I started brainstorming topics and writing snippets of text whenever I could. Sometimes it would be bits and pieces, sometimes not even full sentences, but always ideas to be explored at a later time. I spent most of my time last summer coming home from work and then writing in my backyard until night time. When I went through a pretty difficult time early June, the supportive and very positive comments my blog posts generated seemed like a godsend. At the time, I avoided a relapse, and in many ways I can't believe this was almost a year ago. I can honestly say looking back that the responsibility I felt coming from writing this blog was a big reason why I was able to get through that hurdle.
What a year it has been since. Through many tweets, emails, comments, posts, speeches and meetings, I've been able to convey that recovery from an eating disorder is possible and that recovery maintenance is absolutely doable. This later point comes mainly because I know I'm not alone in my battle: I'm blessed to have the support of so many, some people whom I see every single day, and some others I have never even met face to face yet I feel close too, because we've communicated in many other ways, including through this blog.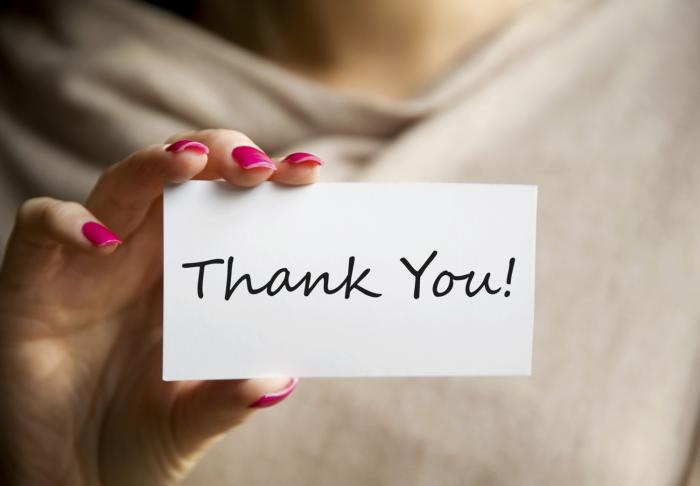 I was also blessed with another one of life's great gifts when I received an invitation back in February to testify in Ottawa before the Canadian government's House of Commons' Standing Committee on the Status of Women. As part of a panel of women with lived experience with an eating disorder, I was asked to share my experience before members of parliament, further to a study on eating disorders amongst girls and women. I was thrilled.
So today's post isn't to brag, or to give you a copy of my last year's CV, rather it is to thank you all for your ongoing and continued support. A lot of these opportunities wouldn't have happened without the confidence and support I get on a daily basis from all of you, who share a common history. It is also to show those who are still on that road, that great things can happen to you once you focus your passion, drive and effort into something you love, rather than on negative elements such as an obsession with body image and self-hatred lying behind food restrictions and/or your own manifestation of your eating disorder.
While my path may not be for everyone, I do put a high value in speaking out, whether publicly or at least to your friends and loved ones. What happened to me in the last 12 months showed me how to become alive again; by saying yes to opportunities to speak and write about my truth.
Though I do expect life will throw me more curveballs, and some tougher days when I'll need more self-care; I'll also know that in those days I'll need to pay more attention to my mental health. Thankfully, I've learned how to trust with a big T: I trust that there is always a solution and a better outcome around the corner.
And that is the biggest gift recovery has given me: the ability to trust myself and the path I am on. So I'll end, by saying the other big T to all of you, once again: Thank you! I look forward to more sharing and hearing your stories, comments, and feedback, too!
You can also connect with Patricia Lemoine on Google +, Twitter, Facebook, and Linkedin.
APA Reference
Lemoine, P. (2014, April 22). My Eating Disorder Recovery Maintenance: Thank You, HealthyPlace. Retrieved on 2023, October 1 from https://www.healthyplace.com/blogs/survivinged/2014/04/thank-you-for-being-a-part-of-my-recovery-maintenance
Author: Patricia Lemoine