Can the Government Stop Mental Health Stigma?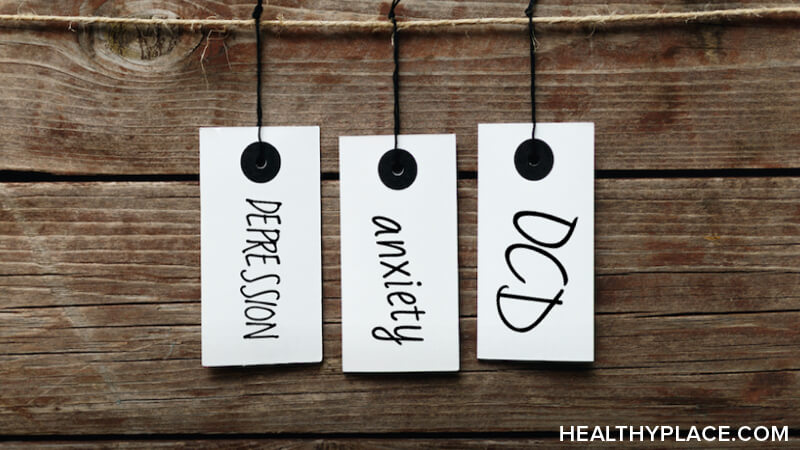 Canada has a new government position: Minister of Mental Health and Addictions. It's raising many conversations and many questions. However, the question I'm most interested in is what can the government, through this minister, do to stop, or at least address, mental health stigma? Can it do anything?
Does the Government Need a Minister of Mental Health?
The appointment of Carolyn Bennett to Minister of Mental Health and Addictions for the Canadian government has brought on an array of reactions, such as disappointment, conspiracy theorizing, and, of course, mental health stigma. Unsurprisingly, some dismiss this position as unnecessary because mental health is a non-issue. Others still say the government should start with examining itself for mental illnesses because of the decisions it has made.
Apart from that nonsense, people are asking good questions, such as why we need a separate ministerial appointment for mental health if mental health is health. 
While I do see the value in recognizing mental health as part of the greater whole of health, my theory is this is being branched off from the Minister of Health to ensure the mental health side of health is receiving the proper funding and focus. Since mental health and mental illnesses are still in need of so much support in a wide variety of ways and areas, putting them under a blanket of "health" may not be a good move right now.
Hope for Better Access to Mental Health Resources
Despite the naysayers, people are hopeful about this new government appointment. They hope better access to mental health care and resources will become a reality, and other benefits will come from it as well.
For my part, I have what I'm calling tentative hope. I do hope those things are achieved, although I know they'll take time. I know as well the results may not look exactly like folks are expecting. They're government officials, not wish-granting fairies, after all.
But I also return to my original question: what will this appointment do when it comes to stigma? Will there be more mental health education? Will there be initiatives to have conversations about mental health, mental wellness, and mental illness? In short: will they have any sort of plan for mental health stigma and how it impacts people? What even can they do to effectively address it?
Availability of Mental Health Resources Is Important, But,
Don't get me wrong, making more mental health resources and services available is extremely important, and I welcome government efforts in that area. But stigma silences people and makes them fearful of seeking help, so can the government do anything to stop that?
Without addressing mental health stigma, I can't help but wonder: who will be using any resources if people are too afraid of mental health stigma to seek them out?
APA Reference
Barton, L. (2021, November 1). Can the Government Stop Mental Health Stigma?, HealthyPlace. Retrieved on 2023, December 4 from https://www.healthyplace.com/blogs/survivingmentalhealthstigma/2021/11/can-the-government-stop-mental-health-stigma
Author: Laura A. Barton
This is such a thought-provoking read and one that I've given some thought to myself, especially in the last few years. It will be interesting to see what changes, if any, are done on the systemic level over the course of the next several years in relation to mental health. Thank you for sharing!
Thanks, Lizanne! I agree. What changes are to come will certainly be interesting, and I have no doubt they'll be under a microscope as well. We'll see what happens!
Leave a reply