3 Tips for Finding the Right Therapist in Tough Times
Finding the right therapist in tough times can be challenging. Making the decision to go to therapy is often one of the first steps people take on the road to recovery from mental illness. Mental health therapy offers a wealth of helpful resources that can help you cope with depression, anxiety, or even situational issues like grief. Understanding what to look for in a therapist with these three tips will help you find the right therapist for you.
Health Insurance Provider May Recommend the Right Therapist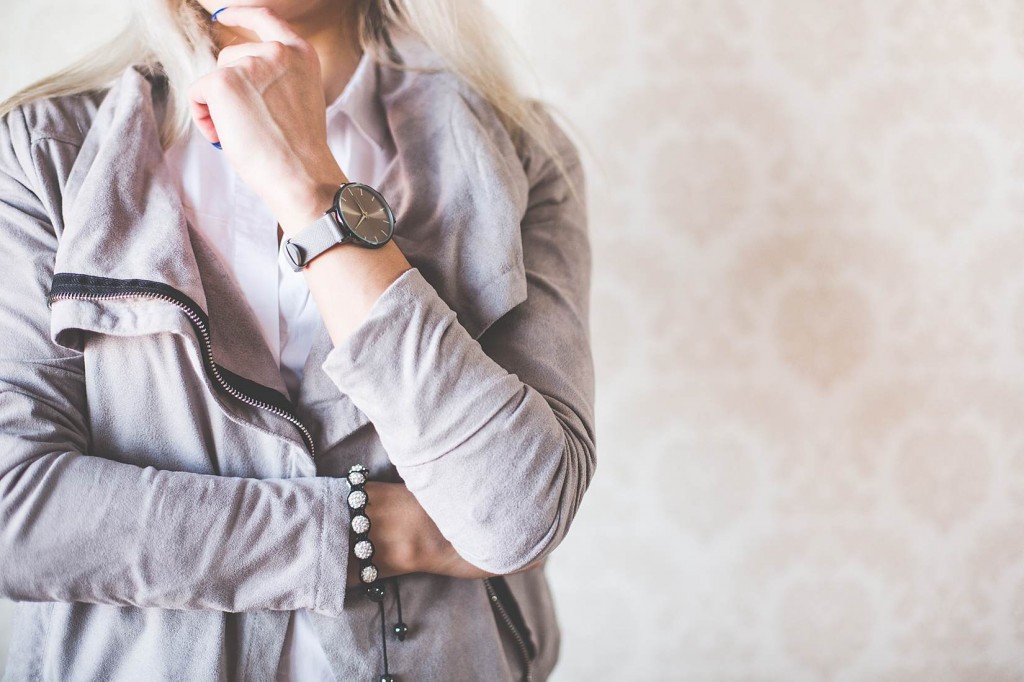 Unfortunately, treatment for mental illness is not cheap. Therapists and psychiatrists typically charge an hourly rate that can seem steep even with help from insurance. It can be disappointing to get in touch with promising therapists only to discover that they do not take your insurance. If you get in touch with your health insurance provider, the company may present you with a list of possible therapists to consider (How To Pay for Mental Health Services).
The Right Therapist May Depend on The Therapist's Specialty
Therapists may choose to specialize in a variety of different techniques (Thinking Critically About Therapy). While I didn't find it helpful to work with visualizations and meditation, many therapists find these to be successful techniques. I found that therapists using cognitive-behavioral techniques would be most helpful for treating my depression and anxiety. On the other hand, you might find that visualization really puts your mind at ease and encourages you to relax. This is a personal decision only you can make (Different Types of Mental Health Therapy).
You Should Feel Comfortable with The Right Therapist
Finally, I have learned that it simply isn't helpful to see a therapist that makes you feel uncomfortable. You should feel that therapy is a safe space for you to talk about the most sensitive topics in your life (Trusting Your Therapist: Some Practical Approaches). A therapist should not make you feel fearful or ashamed. If this is the case, the therapist could be detrimental to your success. A therapist you feel that your personality meshes well with is always a plus.
I would love to hear about your experiences. How did you find your first therapist? What advice would you give to somebody looking for a therapist for the very first time?
See Also
Find Ashley on Twitter, Google+, Facebook and on her personal blog.
Photo courtesy of PicJumbo
APA Reference
Horsfall, A. (2016, October 25). 3 Tips for Finding the Right Therapist in Tough Times, HealthyPlace. Retrieved on 2023, December 11 from https://www.healthyplace.com/blogs/toughtimes/2016/10/3-tips-for-finding-the-right-therapist-in-tough-times
Author: Ashley Horsfall
First of all, finding the right therapist in tough times exhibit great and perplex challenge, that determine the definitive outcomes of respective mental illness. As you mention, above all, it ought to seek the most personal comfortable therapist through respective health insurance provider, because it settle on the cost/benefit proportion of your on mental disorder. It depend from many psycho-social and socio-cultural features when mentally ill patient live and work. As for to right therapist, it is important to find out the sub-specialist of your mental disorder. In up to date psychiatric practice there are different and dedicate mental health experts and establishments that provides comprehensive and satisfying mental health service. The last one your recommendation is the most crucial step to take on adequate and functional mental health care. It is conditioned from many objective and subjective variables that may to assume with good and therapeutic alliance. Positive and mutual understanding between therapist and patient seal the prognosis, course and final inference of pertain mental illness. To achieve the desire therapeutic effect, it is preferable to attend your personal detector that in innate and original way should evaluate your personal expectation, experience and definitive results. In conclusion, I want to access the great role and place of background of patient and respective of therapist, which ones should be in concordance and positive correlations, as well. Don't be the victim of furious and extendible suggestion and medical marketing, that has got the profits as the main goal and intentions. Besides this remark, the modern equipment trick on many mentally ill patients and their close relatives to any concrete therapist. Once more, therapist as expert of mental disorder should be humane creature with optimal empathic performances to provide due psychiatric help and care.
Leave a reply