Celebrity Suicides Affect Us More Than We Realize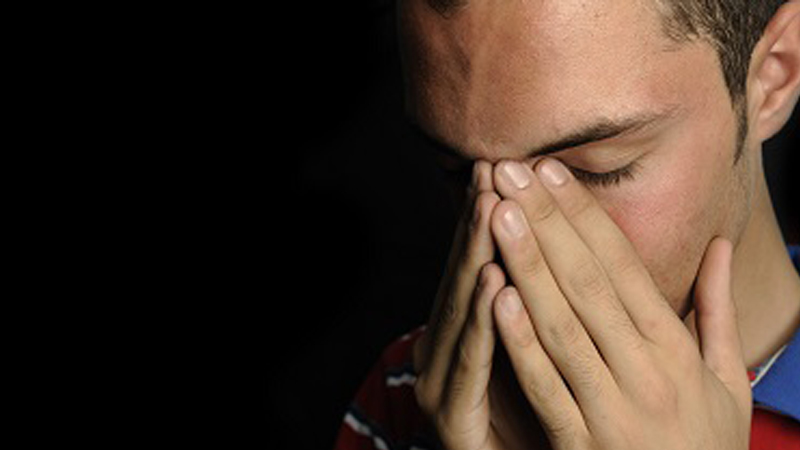 Celebrity suicides hit us harder than we think they do. Around 9:00 p.m. on July 20th, I logged onto Facebook and saw status updates about celebrity suicide with the words "Linkin Park", "suicide", and "RIP, Chester." Suddenly, my body froze. The dark lyrics from Linkin Park's most popular songs flooded my head. Celebrity suicides affect us more than you might think.
The first status I read was written by my high school friend Dan. His status was emotional, stating:
Linkin Park was the single most important band of my youth. They got me into rock music, made me pay attention to music in general, and gave me my first reason to pick up a guitar . . . LP *actually* saved my life and set me on a course I've never looked back from . . . RIP Chester. One more light goes out.
After reading Dan's status and getting a chance to interview him, he was courageous enough to explain his struggles with depression and how Linkin Park saved his life. Dan completely related to Chester's lyrics.
Dan said:
It felt like there was someone else who understood. I would be feeling all these things that I couldn't articulate. Someone could ask me what was wrong, and I couldn't explain it. I couldn't put it into words. But Chester's lyrics were more or less the words I couldn't find.
Three songs that were most relatable for Dan included Crawling, Given Up, and Heavy. The songs were released over the span of nearly 20 years. Dan found Linkin Park relatable and therapeutic.
Dan said:
The music gave me a place to channel my anger and angst. The lyrics gave me a place to feel understood and not alone and safe.
Dan thinks that for a lot of people, the lyrics were "a light in the dark."
This Celebrity Suicide Was Very Hard for Dan
Dan said:
It took me awhile to get out of bed after taking it all in. When I finally did, I made my Facebook post. I don't post on Facebook often, but I had to put my bit out there when it happened. I put on the song 'One More Light' and I just broke down like a baby. It really hit me when it hit me.
Having grown up with Linkin Park, Dan described this celebrity death like "losing an old friend."
APA Reference
Lueck, M. (2017, August 1). Celebrity Suicides Affect Us More Than We Realize, HealthyPlace. Retrieved on 2023, December 3 from https://www.healthyplace.com/blogs/toughtimes/2017/08/celebrity-suicide-affects-us
Author: Martha Lueck