How to Use Tech for Holiday Celebrations with Loved Ones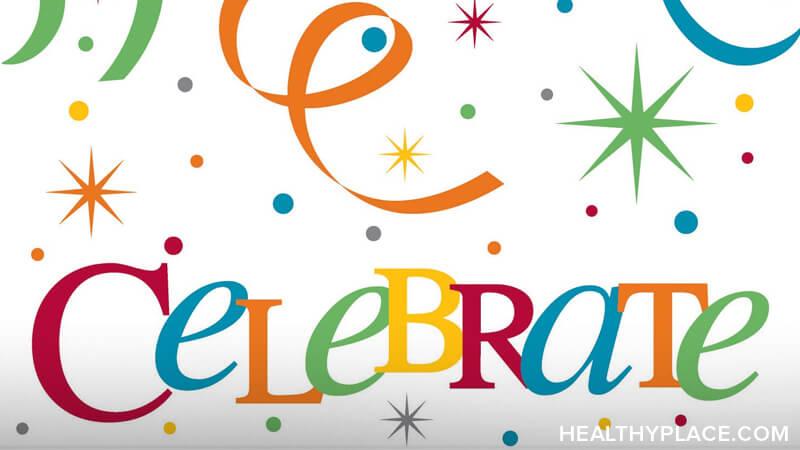 With the COVID-19 pandemic still among us, social distancing rules will affect winter holiday celebrations, but you can use tech to close the gaps with your loved ones. If you usually have huge family parties, perhaps fewer long-distance friends and relatives will attend this year. This might make you feel sad and disconnected. However, the use of technology can help you celebrate the holidays with your loved ones. Continue reading this post to learn about how to take advantage of technology for the holidays.
Ways to Use Technology for Holiday Celebrations
Put Up Your Christmas Tree and Light the Menorah Through Zoom
While you might not be able to put up the Christmas tree or light the menorah with long-distance friends and relatives in person, you can do these activities with video applications (apps). Two of the most recent video apps are Zoom and FaceTime. If some of your loved ones do not have access to a video app, you can live-stream the event on social media or record a video and send it to them.
Schedule Days to Watch Holiday Movies Together
When you use tech for holiday celebrations, creativity helps. A few months ago, a long-distance friend and I wanted to watch a movie. So we used Netflix and texted each other about our reactions. While we did not get to see each other face to face, we got to connect by doing an activity at the same time. If you prefer to watch a movie with someone face to face, you can use video apps like Zoom and FaceTime.
Live-Stream Christmas Light Shows
Spread holiday cheer by driving or walking through different neighborhoods to look at and videotape the lights. By live-streaming the lights, viewers will feel as though they are with you. You never know how many people will be watching your video and feel more connected because of it. Perhaps some of these people will comment on your video. Use social media platforms such as Facebook, Instagram, TikTok, and Snapchat to live-stream.
Create and Videotape a Holiday-Related Pageant or Play
With many religious organizations no longer holding services in person, they have probably canceled annual plays and pageants. If your children typically participate in these traditions, you can hold your own play or pageant at home. You might be wondering how to do this with just a few people. One way is to create a short holiday-related script that will be easy enough for all your family members to memorize. It doesn't have to be deep or religious. It can be about one of your favorite family holiday celebrations in the past or an imaginary celebration in the future.
If you and/or a loved one struggle with holiday anxiety and depression, perhaps trying some of these ideas will help. However, these activities should not take the place of medical and mental health attention. Continue to seek therapy, take medication as prescribed, and utilize a mental health hotline or crisis text line. Finally, when using the Internet to connect with loved ones, establish healthy boundaries to protect your privacy and mental wellness. I hope this article will help you enjoy the holidays this year.
How do you plan to use tech to celebrate the holidays? Share your ideas in the comments.
APA Reference
Lueck, M. (2020, November 30). How to Use Tech for Holiday Celebrations with Loved Ones, HealthyPlace. Retrieved on 2023, March 26 from https://www.healthyplace.com/blogs/toughtimes/2020/11/how-to-use-tech-for-holiday-celebrations-with-loved-ones
Author: Martha Lueck
I am so glad to come across a post on this here! I think these are great suggestions and it really can be fun to go beyond the standard check-in call. The holiday season is going to undoubtedly look different for many this year, these suggestions really can help us to feel that sense of togetherness even if we're not able to. Marco Polo is another fun one.
Leave a reply