5 Strategies that Reduced My Homework Anxiety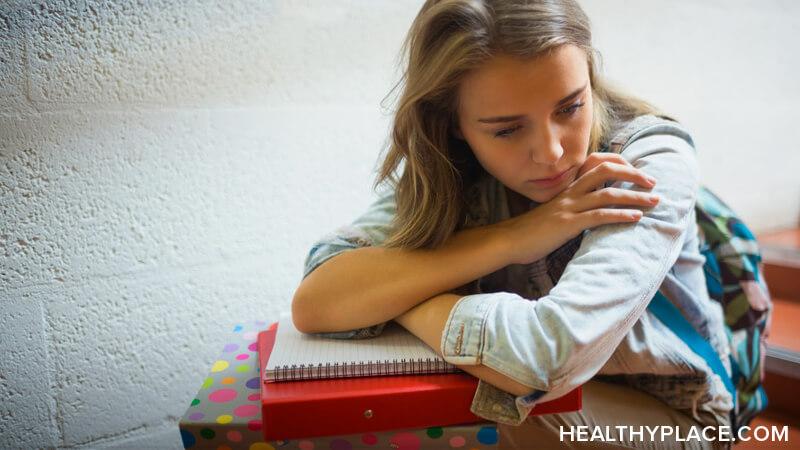 In middle school, I struggled to learn as quickly as most of my classmates. Sometimes, I could not finish all my in-class assignments during the school day. So I added them to my homework folder. As my homework folder thickened, my anxiety increased. Looking back, several strategies helped me get through my homework anxiety. Continue reading this post to learn about five of those methods.
5 Methods to Reduce Homework Anxiety
I took a 30-minute break after school. After school, I was mentally exhausted. All I wanted to do was eat a snack and watch music videos. My parents allowed me to do one of those things within a 30-minute break between school and homework hours. Because I had that time to do what I wanted, it made me feel rewarded for going to school. It also provided an incentive for me to keep studying.
I prioritized assignments by their due dates and difficulty levels. In eighth grade, my anxiety was terrible due to the school workload. I was taking algebra, biology, and U.S. history. I was decent at math but terrible at science and history. Most nights, the history readings took me several hours to complete. So, unless I had an upcoming test or a big paper for another subject due the next day, I always worked on history assignments first.
I worked on assignments in 30-minute chunks. Inattentive attention-deficit/hyperactivity disorder (ADHD) and visual processing issues made it difficult for me to focus on reading for long periods. By working in 30-minute intervals, I was able to absorb a good amount of information and then take a five-minute break before continuing the assignment. I tried to do this for every assignment I had.
I took an hour-long break. While working on assignments in 30-minute intervals helped me feel like I was making progress, I needed an incentive to keep going. So after about two hours of studying time, my parents allowed me to have an hour-long break. During that time, I ate dinner with my family and watched a TV show. This was a nice distraction from all the work I still had to finish. By the time my break ended, I felt ready to finish my assignments for the night.
I asked my parents and teachers for help. My parents assisted me with homework when I had questions or needed someone to quiz me. When I could not complete all of my homework before bedtime, they wrote letters to my teachers explaining that I did my best but could not finish all the work.

The next day, my special education teacher helped me finish the assignments from the previous night. She also helped me create a homework schedule. Having been stigmatized for my learning disabilities, I felt ashamed for asking my parents and teachers for help. But ultimately, it was the best solution for my mental health and academic success.

In high school, I still needed help with homework, particularly for U.S. history. However, I was able to create my own schedule and complete all of my assignments on time.
APA Reference
Lueck, M. (2022, September 26). 5 Strategies that Reduced My Homework Anxiety, HealthyPlace. Retrieved on 2023, November 30 from https://www.healthyplace.com/blogs/toughtimes/2022/9/5-strategies-that-reduced-my-homework-anxiety
Author: Martha Lueck