My Suicidal Ideation Causes, Experiences, and Support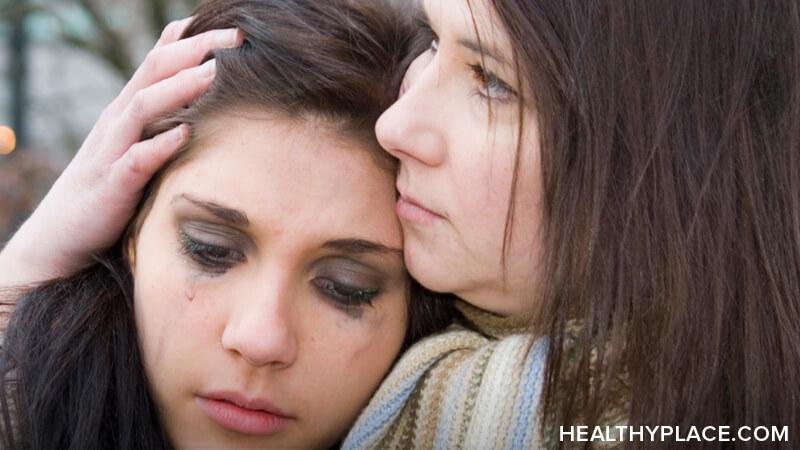 Trigger warning: This post involves a frank discussion about the causes of suicidal ideations, attempts, and deaths. 
According to Mental Health America, more than 11.4 million adults have severe suicidal ideations.1 In 2020, The American Foundation for Suicide Prevention reported that nearly 46,000 Americans died by suicide that year.2  Although suicide is a serious issue, many people do not seek help for it. Having personally had suicidal thoughts, I understand some of the causes and the hesitancy for people to seek help. In this post, I share the causes of my suicidal ideations and the importance of support.
The Causes for My Suicidal Ideations
When I was 23, I dealt with severe depression. It started after I graduated from college. My first boyfriend broke up with me, and I lost many friends. During my job in 2013, a coworker sexually harassed me. I constantly felt lonely and misunderstood.
As time progressed, the ideations continued. Experiencing more rejection, disappointments, loneliness, and abuse triggered memories of being rejected and bullied in school. It was like I could not escape the pain. I started to feel worthless, and I thought everyone would be better off without me. Eventually, I contemplated how I would end my life.
How I Received Support
I began to seek help for anxiety and depression in college. My friends supported me by hanging out with me, listening to me, and asking if I was okay. My mom and one of my brothers also helped me by assuring me that I would graduate from college and get a great job.
After graduation, my friends and family continued to support me. In 2014, I found a wonderful therapist who listened to me and provided me with coping skills to use during my triggers. She referred me to a mental health support group where I met people who understood me and helped me cope.
Thankfully, I have not had suicidal ideations for a while. Writing about mental health coping skills and reading informative articles have helped immensely.
To understand the progression of suicidal ideations as well as how to provide support, watch the video below.
If you feel that you may hurt yourself or someone else, call 9-1-1 immediately.

For more information on suicide, see our suicide information, resources, and support section. For additional mental health help, please see our mental health hotline numbers and referral information section.
Sources
Prevalence Data 2022. (n.d.). Mental Health America. Retrieved September 11, 2022, from https://www.mhanational.org/issues/2022/mental-health-america-prevalence-data
Suicide statistics. (2022b, June 15). American Foundation for Suicide Prevention. Retrieved September 11, 2022, from https://afsp.org/suicide-statistics/
APA Reference
Lueck, M. (2022, September 11). My Suicidal Ideation Causes, Experiences, and Support, HealthyPlace. Retrieved on 2023, December 3 from https://www.healthyplace.com/blogs/toughtimes/2022/9/my-suicidal-ideation-causes-experiences-and-support
Author: Martha Lueck