Disconnecting from Instagram Reduced My Anxiety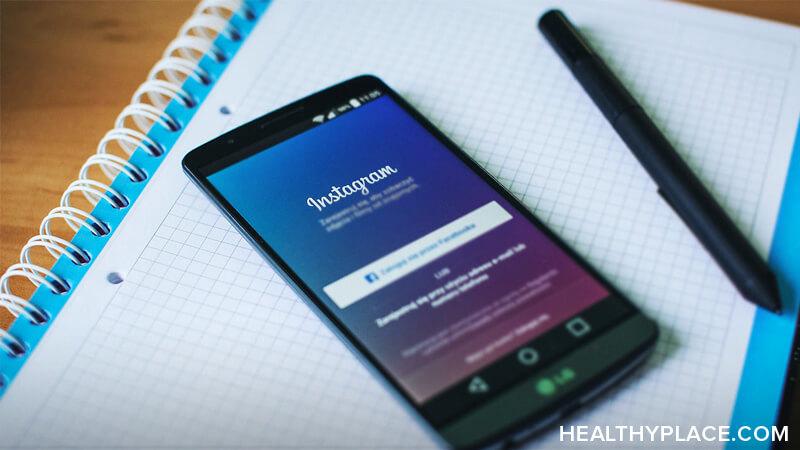 When my phone lights up with a notification from Instagram, I immediately open the app and start scrolling. Scrolling on Instagram is quite addictive, and I cannot seem to stop once I start. This doesn't just waste my time but also has detrimental effects on my mental health. From body image issues to low self-esteem, using Instagram is anxiety-inducing. 
Why Instagram Is Bad for My Anxiety
Instagram creates an illusion that others have a better life. I often compare myself to others on Instagram and think that their life is much better than mine. This makes me feel like I'm missing out, and it increases my anxiety. Additionally, this also makes me feel lonely and less satisfied with my life. 
Instagram makes me doubt my self-worth. Likes and comments provide instant gratification. If I don't get enough likes on a post, it makes me question my self-worth. I start linking my self-worth to the number of likes and comments I receive. This adds pressure on me to post "perfect" Instagram pictures. 
I struggle with sleeping. Using Instagram increases my screen time. Being on my phone constantly keeps my mind engaged, and I find it hard to sleep. 
For all of the reasons I mentioned above, I decided to quit Instagram for three weeks. Watch the video below to see what I learned and how quitting Instagram reduced my anxiety and improved my mental health overall. 
APA Reference
Dhar, S. (2022, May 30). Disconnecting from Instagram Reduced My Anxiety, HealthyPlace. Retrieved on 2023, December 1 from https://www.healthyplace.com/blogs/treatinganxiety/2022/5/disconnecting-from-instagram-reduced-my-anxiety
Author: Shubhechha Dhar