Surviving Satantic Ritual Abuse -- Sexual, Physical and Psychological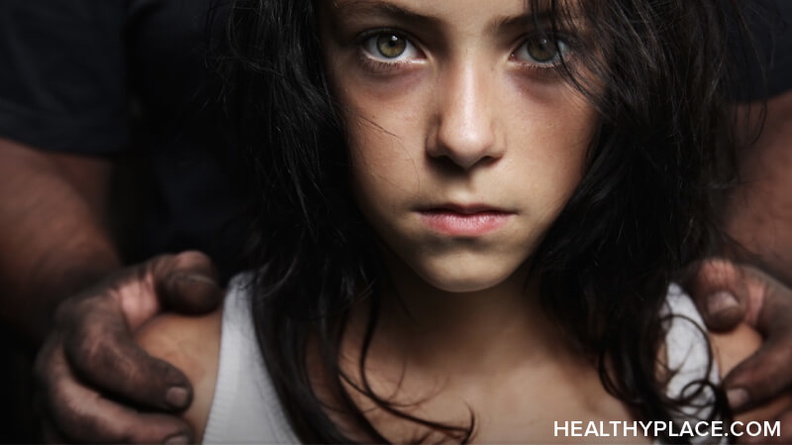 For Anne A. Johnson Davis, the physical, sexual, and psychological abuse started at the age of 3 and continued on until she was 17 years old. She was tortured by her parents, relatives and other cult members -- all in the name of Satan. The details of this satanic ritual abuse (SRA), as well as her recovery, are laid out in her book.
Does Satanic Ritual Abuse Really Exist?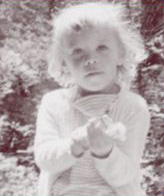 Satanic ritual abuse is controversial in that many police authorities and psychology experts don't believe it exists. This stems from the fact that many of the people who claim to be victims of satanic ritual abuse who come forward don't have any evidence to back up their claims, therefore law enforcement looks at these as unsubstantiated stories. Others have "recovered memories" of ritualistic abuse through psychotherapy techniques that are now long discredited (Buyer-Beware Therapy: Why You Should Know Your Therapist's Qualifications).
Proof of Satantic Ritual Abuse
What makes Ms. Davis' story unique is that her parents confessed, both verbally and in writing, to detectives in the Utah Attorney General's Office. The confessions came in the 1990's when Ms. Davis was already an adult in her 30's, and after she had undergone therapy to find out what was behind repeated episodes of often uncontrollable bouts of rage. That's when the memories of abuse began to unfold.
But unlike other victims of satanic ritual abuse, those graphic confessions by her own parents put to rest claims that Ms. Davis was a victim of only false-memory syndrome (memories suggested or implanted by a therapist or other person).
Ms. Davis's interview is no longer available. Read the book, Hell Minus One, for more of Ms. Davis's story. You can get more information about child abuse on these pages:
Share Your Thoughts on Satantic Ritual Abuse
We invite you to share your experience with SRA or thoughts about it. Or maybe you're a non-believer. Comment below, and tell us your story.
APA Reference
Amanda_HP (2010, January 8). Surviving Satantic Ritual Abuse -- Sexual, Physical and Psychological, HealthyPlace. Retrieved on 2023, December 1 from https://www.healthyplace.com/blogs/tvshowblog/2010/01/satantic-ritual-abuse-jan-12
Author: Amanda_HP
Thank you for letting people know about this important story. Ritual abuse exists all over the world. The therapy techniques that survivors of abuse recovered have never been discredited. They have been attacked by those that want to cover up child abuse crimes and those that work to defend alleged and convicted pedophiles. Recovered memories actually have fairly high corroboration rates.
http://ritualabuse.us/ritualabuse/survivor-stories/hell-minus-one-signed-verified-confess…
Leave a reply