Job Search Depression: What to Do When You Can't Find Work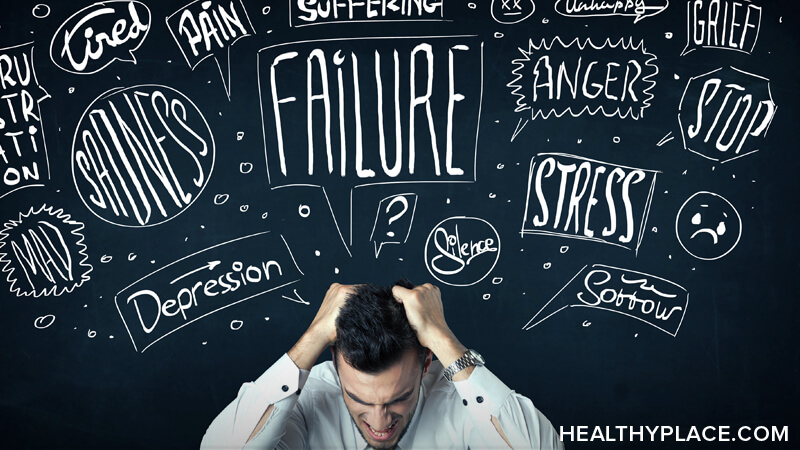 Looking for a job has never been easy, and job search depression is on the rise. Owing to the COVID-19 pandemic, it has now become all the more difficult to secure a stable job. As a freelance writer, uncertainty is something I am used to, even if it is on a smaller scale. Here are some of my tried and tested tips on how to handle the intense emotional rollercoaster known as the job hunt. 
Tips to Deal with Job Search Depression
1. Know that You Are Not Alone: Job Search Depression Affects Many of Us
Many of us are in danger of losing our jobs if we haven't lost them already. Companies around the world have shut down or downsized and employees have been laid off or furloughed as a result. In fact, BBC News reported that:
"The world faces the worst recession since Great Depression."1 
While that is pretty terrifying news, take solace in the fact that we are in this together. 
2. Keep Yourself Busy
As cliche as it sounds, an empty mind is the devil's workshop. Keep yourself occupied with something or the other to avoid disturbing intrusive thoughts. It doesn't have to be something productive, the idea is to be busy so that your mind doesn't go to dark places. For example, feel free to entertain/distract yourself or rediscover long-lost hobbies.
3. Do What You Can to Feel in Control
Despite everything, people are still hiring in certain industries. Be proactive and apply to these online gigs. Declare unemployment so you can pay the bills. As I discuss in the video below, taking action is important to feel in control and consequently, keep job search depression at bay.
4. Keep Trying
5. Know that You Are Not Your Job
As hard as unemployment is, please remember that whatever you do for money is not your identity. Times are uncertain and all you can do is try to find a gig that pays. Keeping everything in perspective, and do the best you can to secure paying work. And when you're done trying, focus your mind on something else. Fixating on something that is out of your hands is one of the surest paths to job search depression, so make sure you divert your mind to something pleasant. After all, there is more to life than work.
6. Prioritize Your Mental Health
Your mental wellbeing is more important now than ever. Keep track of emotions like anger and learn how to manage them. There are various free online resources you can use to learn about this. Of course, seeking a therapist is the best option there is, and luckily, many therapists are offering their services for free or reduced prices. Don't be afraid or ashamed to seek professional help if you need it.
How are you avoiding job search depression? Share your thoughts in the comments.
Source
Szu Ping C., "World faces worst recession since Great Depression." BBC News, April 14, 2020.
APA Reference
Shaikh, M. (2020, April 22). Job Search Depression: What to Do When You Can't Find Work, HealthyPlace. Retrieved on 2023, December 6 from https://www.healthyplace.com/blogs/workandbipolarordepression/2020/4/job-search-depression-what-to-do-when-you-cant-find-work
Author: Mahevash Shaikh
Ugh, the job hunt is so demoralizing and frustrating at the best of times, let alone during a global pandemic. Thank you for this kind advice, Mahevash!
I know, right? Glad you found it helpful, Nori :)
I recently got laid off from a job I actually liked for once and have been so bloody depressed like you wouldn't believe. I am going to try to take it easy on myself. There's so much worse going on than losing a frigging job. So needed that reminder!!!!
Hey B,
I can totally relate to your situation. I lost an amazing client who also paid pretty well. That combination is hard to find...yes please, be kind to yourself.
And we all need that reminder! Most importantly, I need to take my own advice more often than I actually do!
You are right. These are stressful times, and I am not one to compare or trivialize, but seriously, people are losing their lives. And bravehearts like doctors, nurses, medical workers, essential workers, etc are not in the safety of their homes every. single. day. Let's not forget the plight of the homeless and the poor. We all need to ask for help and support each other in whatever way we can. I wish you good health and a decent job, my friend. Take care.
Leave a reply