Traveling for Work with Bipolar Disorder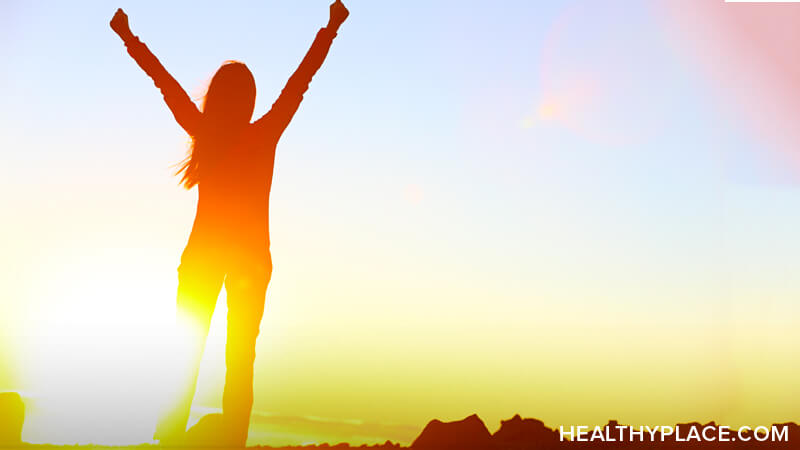 Traveling for work can be exhausting but can be even more complicated when you have bipolar or depression. It is a time-consuming process to get ready for travel when you have one of these mental health conditions. There are so many items that need to be taken into consideration when traveling for work with bipolar or depression, including medications and your sleep schedule.
How to Handle Bipolar Medications When Traveling for Work
The first thing I do when I know I am traveling for work with bipolar, is count how many pills of each medication I have left. I do this about two weeks in advance. If I know that I will be running out of medications while I am traveling, I contact my doctor right away. This way, they can refill the medications early before I leave on my work trip. There are several times I have had issues with getting my medication due to insurance coverage or the medications not being filled on time. To start this process two weeks in advance, I will do my best to prevent this from happening. I don't want to experience withdrawal symptoms from running out of medications on any work trip or vacation.
I pack my medications in my personal bag, which for me is always my backpack. It's best to do this in case my luggage gets lost. I don't want to go without medications for any period of time.
Remember, it's best to keep your medications in their original medication bottles in case your bag is searched. Security and law enforcement like to see that any pills you are carrying are prescribed legally by a doctor. Always pack more than enough medications in case you get stuck somewhere, or your flight is canceled or delayed.
Keep a Steady Sleep Schedule with Bipolar While Traveling for Work
Eight hours of sleep is a priority for my mental health. Without getting eight hours of sleep, I can slip into a manic episode. I always take into consideration the price of my flight if it's on my company's dime. However, I also take into consideration getting enough sleep to be the most productive and healthy employee. I try to book flights between the hours of 10 a.m. and 6 p.m. and never take a red-eye flight if it's for work.
Work trips can be overwhelming for someone with bipolar or depression. There can be an honest fear of making a psychiatric condition worse or the fear of slipping into a manic or depressive episode. All it takes is missing medication for one night and losing a couple of hours of sleep. I travel often for work and have made the travel worse several times by not planning in advance. I now plan in advance and create to-do lists so I don't miss anything important. 
Watch this video for information on how to prepare to travel for work with bipolar:
APA Reference
Miller, A. (2023, September 21). Traveling for Work with Bipolar Disorder, HealthyPlace. Retrieved on 2023, December 8 from https://www.healthyplace.com/blogs/workandbipolarordepression/2023/9/traveling-for-work-with-bipolar-disorder
Author: Ashley Miller