Dealing with Abuse Survivor Burnout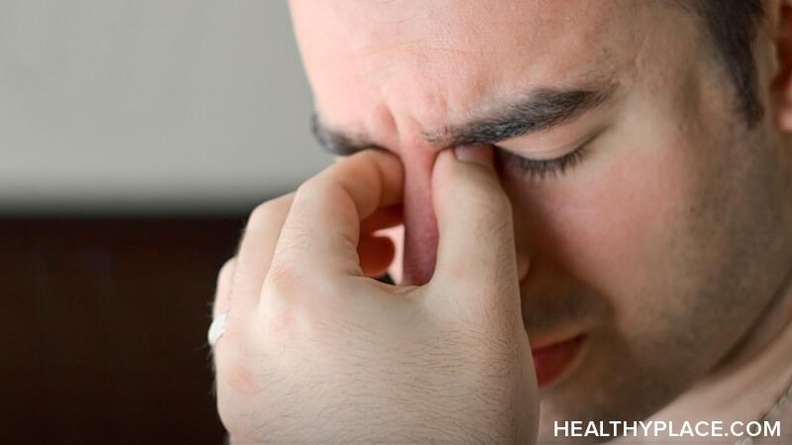 When you are trying to heal and recover from an abusive situation, one unfortunate circumstance that can result is survivor burnout. In my experience, it can sneak up without any warning and interfere with every aspect of life. 
What Is Survivor Burnout? 
Much like feeling burned out from working too hard at your job, survivor burnout is when the body is emotionally, physically, and mentally exhausted from an extended stressful situation. Survivors of verbal abuse can use a lot of energy trying to function each day and deal with pressing anxiety trying to move forward. 
Some signs of burnout I have experienced on my healing journey include: 
Extreme fatigue
Feeling continuously overwhelmed 
Feeling that spending energy on myself or activities I like is a waste of time
Every day feels like a bad day 
Feeling unappreciated or unnecessary 
Lacking purpose 
Many of these symptoms can go hand in hand with depression and anxiety. I have noticed after years of therapy that I cannot put everything into a nice, neat box and put a label on it. Unfortunately, the lines between survivor burnout, depression, and anxiety can overlap and get blurry sometimes. 
How to Minimize Survivor Burnout
So, if you believe that you have reached the point of burnout, what do you do now? Tackling this heavy burden is no easy task. I still have situations where it sneaks up on me even though I have been on the path to healing for years. It can be a long process, but when you stick with it, the results are well worth the work you put in to better your mental health. 
Some key ways that can help you minimize survivor burnout include: 
Get enough rest. I have noticed that I am more apt to react to stressful situations without thinking when overtired. I ended many stressful days by going to bed early, only to find that I could face the problem better in the morning. 
Talk to someone. Letting my partner know my struggles helped us figure out how to get the professional help I needed to heal and function better.
Learn boundaries. I am slowly learning how to say no to things and not aim to please everyone or try to do everything on my own. 
Find a distraction or worthwhile activity. I dabble in cross-stitch, a needlepoint craft I gave up years ago. Once I started looking for something to calm my anxiety, I found myself going back to this delicate and time-consuming art. Only a few minutes can calm my nerves, and I have something productive at the end. 
Be kind to yourself. This element was extremely difficult for me. I am my hardest critic. I want to do everything and the best way possible. Unfortunately, I am still learning how to be kind to myself and realize I need a break from my own expectations. 
As you heal from abuse, burnout can happen again and again. The important thing to remember is that you can overcome it and continue on each day. Many resources are available to help you in your community, and virtually, so you do not have to face these hard days alone. 
APA Reference
Wozny, C. (2021, December 9). Dealing with Abuse Survivor Burnout , HealthyPlace. Retrieved on 2023, December 8 from https://www.healthyplace.com/blogs/verbalabuseinrelationships/2021/12/dealing-with-abuse-survivor-burnout
Author: Cheryl Wozny
I don't know how to snap out of this exhaustion from abuse. I have experienced pretty severe torture. It's like I'm not on the same consciousness wavelength even awake. My life has changed significantly for the worse. It's like I'm not quite presently me. I have been isolated a long time.
Hello Becca, I am Cheryl Wozny, the current author of the Verbal Abuse in Relationships blog. Thank you for reaching out about your situation. I can understand how you can lose yourself when there is abuse prevalent. I encourage you to check out our resources page https://www.healthyplace.com/other-info/resources/mental-health-hotline-numbers-and-refer… for hotlines and referral options in your area. Finding help and support is beneficial for healing, especially if you are isolated without help.
Leave a reply